Brilinta shows promise in phase III clinical trial
Results of a phase III clinical trial suggest that dual antiplatelet therapy may improve outcomes for patients with established coronary artery disease (CAD) and type 2 diabetes….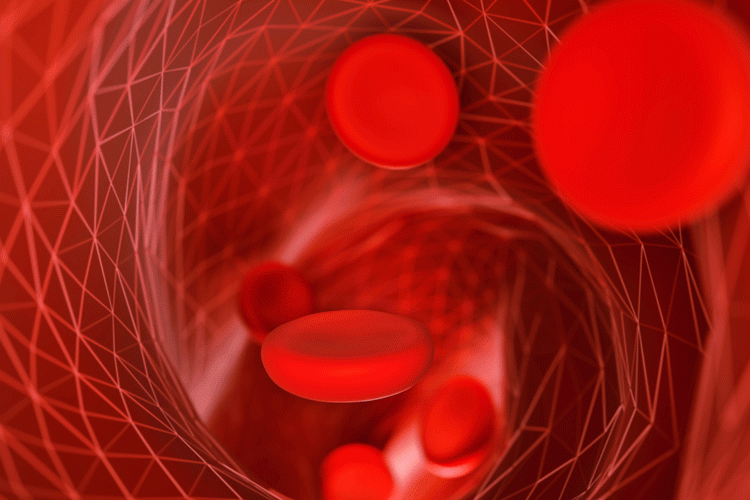 Specifically, treatment with Brilinta (ticagrelor) – an oral, reversible, direct-acting P2Y12 receptor antagonist that works by inhibiting platelet activation – taken in conjunction with aspirin, significantly reduced major adverse cardiovascular events (MACE) in these patients compared with treatment of aspirin alone, according to results of THEMIS (Effect of Ticagrelor on Health Outcomes in DiabEtes Mellitus Patients Intervention Study).
Deepak Bhatt, THEMIS co-Chair and Executive Director of Interventional Cardiovascular Programs at Brigham and Women's Hospital and a Professor at Harvard Medical School said: "The THEMIS trial is the largest randomised trial of patients with type-2 diabetes performed to date and was designed to evaluate whether more-intense antiplatelet therapy is a promising approach. The results could help us refine our understanding of the role of dual antiplatelet therapy in patients across the atherothrombotic spectrum."
THEMIS is a multi-national, randomised, double-blinded trial in patients with CAD and type 2 diabetes with no prior myocardial infarction or stroke. In all, over 19,000 patients were included in the study.
THEMIS was designed to test the hypothesis that Brilinta plus aspirin would reduce MACE – a composite of CV death, myocardial infarction or stroke – in patients with CAD and type 2 diabetes with no prior myocardial infarction or stroke, compared with aspirin alone. CAD was defined as a prior percutaneous coronary intervention (PCI), bypass surgery or at least a 50 percent narrowing of a coronary artery.
Gabriel Steg, THEMIS co-Chair and Professor at Université Paris-Diderot, Paris and Professor at the National Heart and Lung Institute, Imperial College, London said: "Patients who have both stable coronary artery disease and diabetes are a sizeable group which remains at particularly high risk of major adverse cardiac events. The optimal long-term antiplatelet therapy in that group is not fully established. We look forward to presenting the full results from the THEMIS trial later this year."