Pharma drug delivery market worth $1,694.7 billion by 2023
The pharmaceutical drug delivery market could reach $1,694.7 billion by 2023, increasing at a CAGR of 6.4 percent during the period…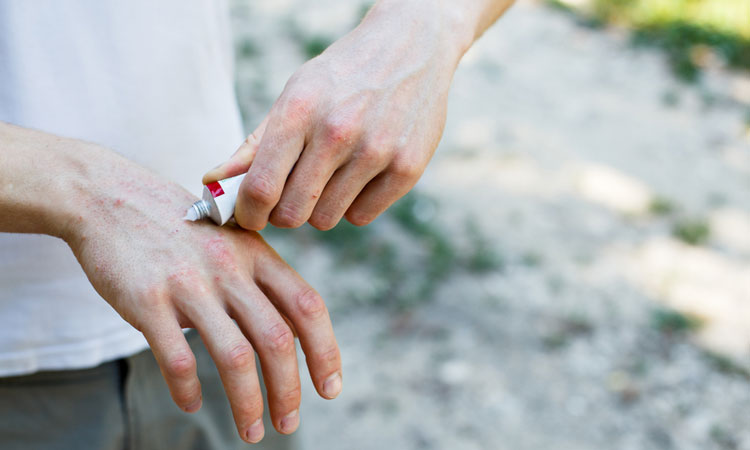 A market report has suggested that the drug delivery market will reach $1,694.5 billion by 2023.
The report, published by MarketsandMarkets, predicts that the current market, standing at $1,244 billion, with increase at a rate of 6.4 percent during the forecast period.
The predicted increase is due to the rising prevalence of chronic diseases, growth in technological advancements, new product launches and biologics markets.
The largest regional market for pharmaceutical drug delivery in 2018 was North America. The world was split into four main regions for global pharma drug delivery; Europe, North America, Asia Pacific and the Rest of the World. The largest share in North America can be attributed to the presence of large number of prominent players in the region, the growth of biologics, rising chronic illnesses and the increase in patient compliance.
Infectious diseases accounted for the largest share of the market in 2018, with the rest of the market being segmented into cancer, cardiovascular disease, diabetes, central nervous system disorders, autoimmune diseases, and other applications. The large share for infectious diseases was put down to the rising prevalence of these conditions, the increasing company initiatives to enhance research and development related to infectious diseases.
Several large and small pharma drug delivery companies occupy the market, including Johnson & Johnson, Inc. (US), F. Hoffman-La Roche (Switzerland), Merck & Co., Inc. (US), Bayer AG (Germany), Pfizer, Inc. (US), Novartis AG (Switzerland), 3MCompany (US), Becton, Dickinson and Company (US), GlaxoSmithKline plc, (UK), Sanofi (France), and Antares Pharma, Inc. (US).
Methods of drug delivery explored are oral, pulmonary, injectible, ocular, nasal, topical, implantable and transmucosal. The report suggests that the topical drug delivery is the market expected to grow the most during the forecasted period, which could be attributed to the advantages of this type of drug delivery – convenience, ease of use, pain-free and noninvasive.
The report looks to answer trends in specific areas, the competition in these areas, application areas in drug delivery and the technology used by these companies.
The full report can be found here.