Needle-free 'dominates' injectable drug delivery market
Disposable injectors are the most commonly available type of injectors since they are user friendly and do not require special skills for administration…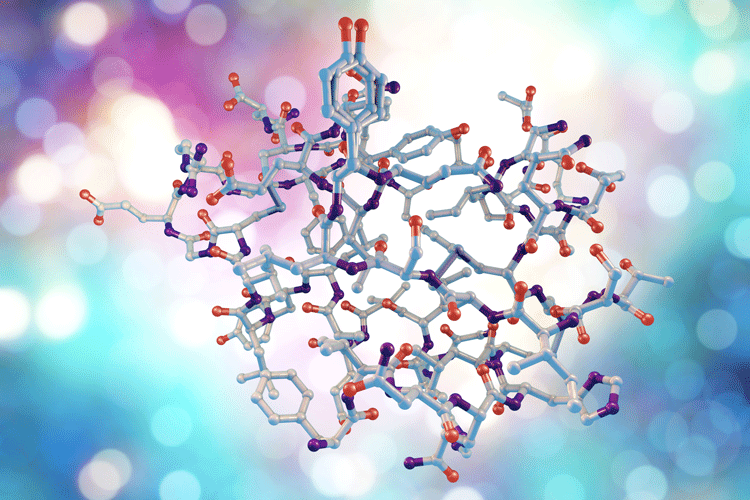 Needle-free injectable drug delivery devices are dominating the injectable drug delivery market, with the prefilled needle-free injector segment expected to take the lead due to its ease of application, a report has found.
Disposable injectors are the most commonly available type of injectors since they are user friendly and do not require special skills for administration.
An increase in prevalence of chronic diseases such as diabetes, cancer and rheumatoid arthritis along with other factors such as need for patient-controlled drug release and increased risk of needle stick injuries are the prominent factors expected to drive the growth of the injectable drug delivery market.
The report, titled 'Global Injectable Drug Delivery Market: Global Industry Analysis 2013–2017 and Opportunity Assessment, 2018–2028', predicts that technological advancements have resulted in better product offerings.
However, some factors such as strict regulatory framework and premium pricing of products are expected to hinder the growth of the injectable drug delivery market.
In terms of value, the global injectable drug delivery market is expected to expand at 10.9 percent CAGR over the period of 2018 through to 2028.
North America remains a dominant regional market (nearly 32 percent market share) and is expected to maintain its dominance due to the presence of a large number of manufacturers, mostly operating from the US.
Western Europe is expected to be the second large market in injectable drug delivery, with Germany, the UK and France occupying major shares.