Japanese pharma market set for strong growth in 2019
The report, published from CPhI Japan 2019, highlights the country as the second fastest growing mature market for solid dose drugs.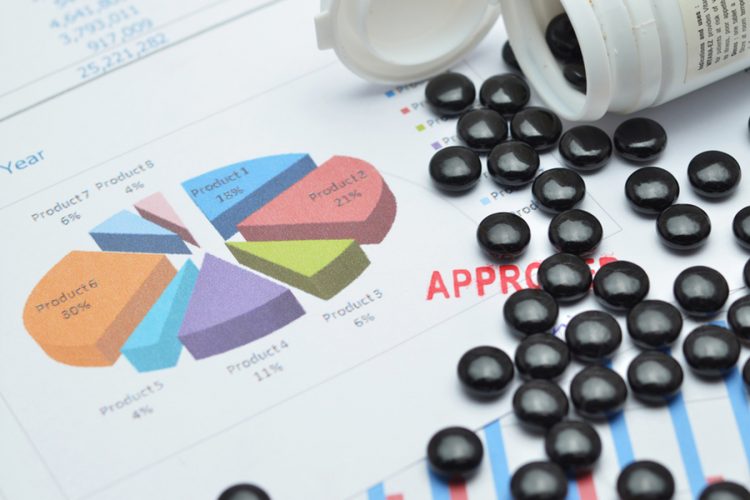 Japan was also shown to be the second faster overall country for biologicals growth, finishing just behind the United States.
The findings represent a sizeable year-on-year improvement in outlook for pharma in Japan, with expected growth of solid dose formulations improving by more than 10 percent with generic drug classes highlighted as offering strong growth prospects.
Laura Murina, brand manager CPhI Japan said: "Japan's pharmaceutical industry has long centred on strong innovation and patented drugs, but we are now observing a dramatic increase in generics and biosimilars in the market."
Japanese companies reported renewed confidence in the domestic market but more significantly, a larger number are also exploring exports than in previous years. In 2019, it's expected that Japan's largest pharma companies will gain 50 percent of their sales from overseas sales.
A resurgence in international trade is being driven by deregulation, which has helped accelerate approval pathways. Research and development (R&D) in Japan is also helping to drive the attractiveness of the nation's medicine market, according to the report.
Nobuaki Nito, general manager UBM Japan, added: "What is most exciting, is that with international collaborations increasing, there are clearly now more partnering opportunities in the market than ever before."
The report concludes that Japan has strong potential in pharma, with renewed opportunities for international contract service providers, generics and finished drug manufacturers as well as domestic manufacturers to become the local manufacturing arms of international firms.
Related topics
Related organisations
Related people