Clinical trial tests injectable vs oral HIV medications
A new clinical trial will determine if monthly injections of anti-viral drugs are more effective at suppressing the HIV virus than daily pills.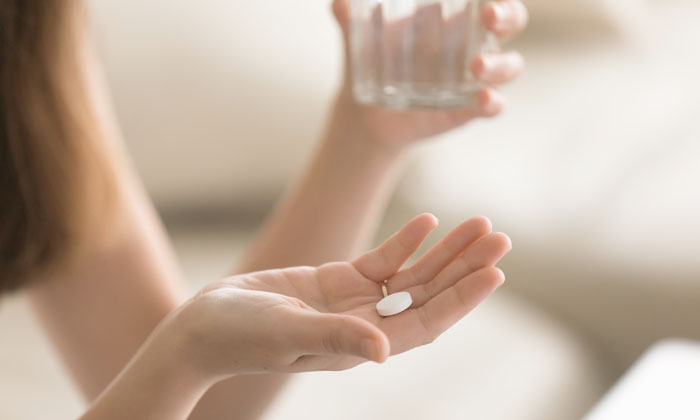 The researchers at the University of Colorado Anschutz Medical Campus, working with the National Institutes of Health, will conduct the clinical trial this month.
The trial is called Long-Acting Therapy to Improve Treatment Success in Daily Life or LATITUDE. It will examine whether two experimental injectable drug formulations of antiretroviral therapy (ART) are more effective than daily pills.
Castillo-Mancilla, who is an infectious disease expert and co-chair of LATITUDE said the injectables could keep steady drug concentrations in the blood, unlike oral medications if doses are missed.
The injectable drugs, rilpivirine (RPV) and cabotegravir (CAB), will be given every four weeks. Investigators will measure the virus in the blood throughout the study and compare it with those taking pills.
Approximately 350 volunteers with documented treatment lapses within the last 18 months will be enrolled in the trial for 52 weeks.
Over the years, HIV has moved from a nearly uniformly fatal disease to a chronic one that can be managed with medication. But many patients still face obstacles to taking the daily medications which keep the virus dormant, leading to a potentially dangerous flare up.
"When they are taking their pills, the virus becomes undetectable," said Jose Castillo-Mancilla, MD, associate professor of medicine at the University of Colorado School of Medicine. "But you need to take your pills. And sometimes taking pills is hard due to life circumstances."
"It is not a curable epidemic but it is a controllable one," Castillo-Mancilla continued. "We believe we can get to zero transmission. The generous volunteers who enroll in this study will help ensure that more people living with HIV may have more effective treatment regimens that work for them."
The trial is being conducted by the AIDS Clinical Trials Group with additional support from the NIH's National Institute of Allergy and Infectious Diseases; National Institute of Mental Health; the National Institute on Drug Abuse; ViiV Healthcare and the Janssen Pharmaceutical Companies of Johnson & Johnson.