US drugmakers allegedly collude on generic price hikes
A coalition of 43 attorneys general allege generic drug manufacturers colluded, overcharging US states and consumers billions.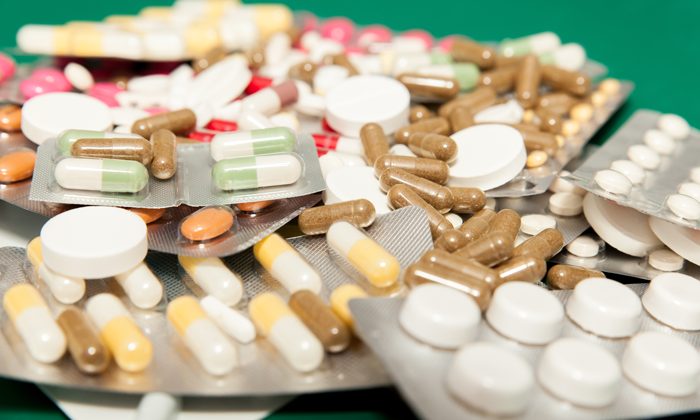 The coalition of attorneys general from 43 US states and Puerto Rico claim in a federal lawsuit that generic drug manufacturers conspired to fix prices and markets of 114 drugs, which included everything from tablets and capsules to creams and ointments to treat conditions.
The 510-page lawsuit filed at US District Court in Connecticut alleges Teva, Pfizer, Mylan, and 17 other pharmaceutical companies worked in tandem to create a "fair share" of the generic drug market and avoid price-lowering competition. The lawsuit also names 15 pharma executives. 
Investigators have obtained emails, text messages, phone records and accounts from former company insiders that show a years-long effort by generic drugmakers to "fix prices and divide market share".
"We have hard evidence that shows the generic drug industry perpetrated a multi-billion dollar fraud on the American people," said Connecticut Attorney General William Tong, as reported on USA Today. "We all wonder why our healthcare, and specifically the prices for generic prescription drugs, are so expensive in this country – this is a big reason why."
The amount of the drug price hikes varied, in some cases exceeding 1,000 percent. The suit says that participating generic drug manufacturers had operated under an agreement not to compete and to settle for a "fair share" of the market to avoid pushing prices down through competition.
It also says that company executives colluded during industry dinners, lunches, cocktail parties, golf outings and other social events.
Teva has denied wrongdoing: "The allegations in this new complaint, and in the litigation more generally, are just that – allegations," it said in a statement as reported on CNBC. "Teva continues to review the issue internally and has not engaged in any conduct that would lead to civil or criminal liability."
The lawsuit seeks damages, civil penalties and actions by the court to restore competition to the generic drug market.
Related topics
Related organisations