GSK and Novartis 'misled' consumers, says Federal Court of Australia
GSK and Novartis found to have misled consumers with the packaging and pricing of their osteoarthritis pain treatment.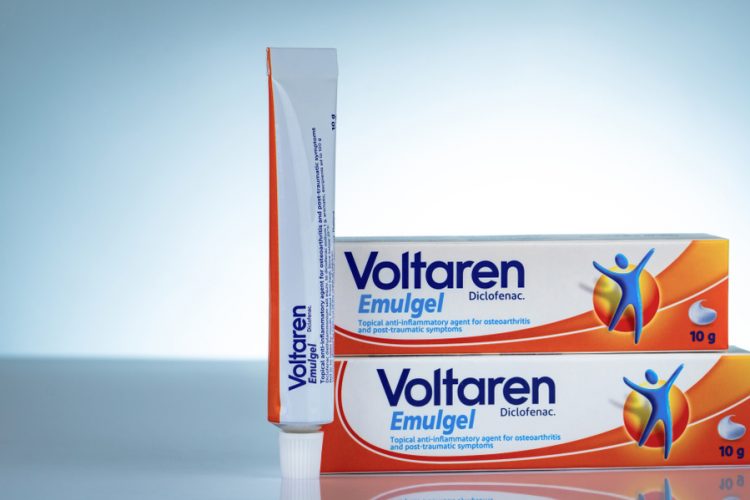 The Federal Court of Australia has found that the subsidiaries of pharmaceutical companies GlaxoSmithKline (GSK) and Swiss drug manufacturer Novartis breached Australian Consumer Law by promoting false claims or misleading assertions about their pain-relief products.
The Australian Competition and Consumer Commission (ACCC) held an investigation from January 2012 to March 2017 into the products. It found that Voltaren Osteo Gel claimed to be a more effective treatment against osteoarthritis-induced pain and inflammation than Voltaren Emugel, despite the two products having the same active ingredients.
The findings also showed that Voltaren Osteo Gel was sold at a higher price than Voltaren Emugel.
Sarah Court, Commissioner of the ACCC, said that "Novartis and GSK misled osteoarthritis sufferers into buying the more expensive Osteo Gel thinking that it was more effective than Emugel for treating their symptoms when this is not the case."
GSK has since corrected the packaging of the Osteo Gel to include the wording: "Same effective formula as Volarten Emugel."
GSK has stated that they are 'pleased' with the outcome and that the actions taken by the ACCC provide "greater clarity around the expectations of companies marketing medicinal products."
The ACCC has stated that a separate hearing at a later date will take place to determine penalties.