Heritage announces product recall after sterility test failure
Heritage has recalled two of its injectable treatments after microbial growths were found.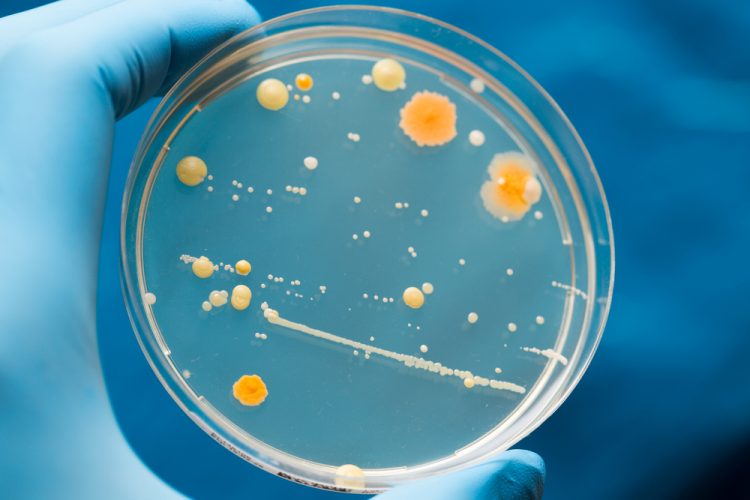 Heritage Pharmaceuticals has announced that it is voluntarily recalling two injectable treatments after a contaminating microbial growth was found in unreleased batches of both medicines.
The two products are Amikacin Sulfate Injection, USP, 1g/4mL (250mg/mL) and Prochlorperazine Edisylate Injection, USP, 10mg/mL (5mg/mL). They are manufactured by Emcure Pharmaceuticals and distributed by Heritage. The products are undergoing consumer level recall.  
Heritage has so far not received any reports of adverse effects relating to the recall. However, Heritage has warned that the use of non-sterile injectable products which are intended to be sterile can cause infection, hospitalisation, organ damage or even fatality.
The affected batches of both products were manufactured in sealed vials with printed labels. 56 cartons of Amikacin Sulfate Injection (VEAC025, expiry date: October 2019), including 10 labelled vials, were shipped in one box to wholesalers and distributors in the US between June and August 2018. Prochlorperazine Edisylate Injection (VPCA172, expiry date: April 2020) had 20 cartons containing two trays of five vials each distributed in the US between October and November 2018.
Amikacin Sulphate Injection is a short-term treatment of serious infections from susceptible strains of Gram-negative bacteria, including Pseudomonas species, Escherichia coli, species of indole-positive and indole-negative Proteus, Providencia species, Klebsiella-Enterobacter-Serratia species and Acinetobacter (Mima-Herellea) species.
Prochlorperazine Edisylate Injection is a treatment for severe nausea and vomiting. It can also treat schizophrenia.