Proposed biosimilar accepted for review by EMA
The EMA has accepted Prestige BioPharma's marketing application for its trastuzumab biosimilar.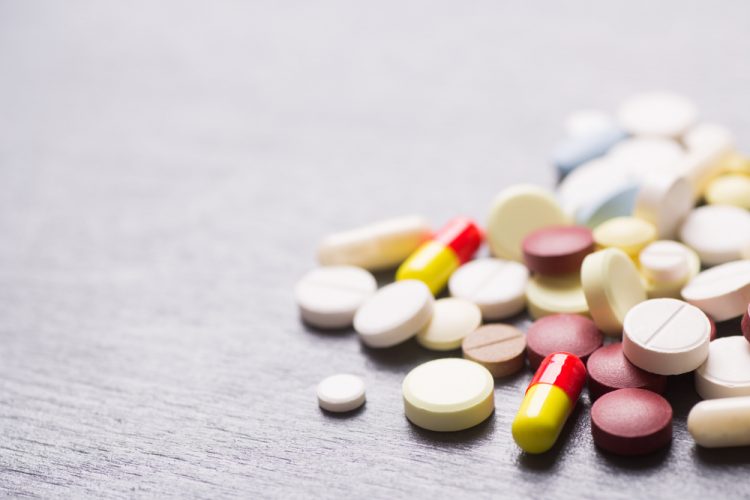 The European Medicines Agency (EMA) has accepted Prestige BioPharma's marketing authorisation application (MAA) for its trastuzumab biosimilar HD201 (Tuzune) for review. The Singapore-based biopharmaceutical company used Herceptin as its reference during trials.
The HD201 treatment is for adult patients with HER2-overexpressing breast cancer and HER1-overexpressing metastatic gastric or gastroesophageal junction adenocarcinoma.
A Phase I trial assessed the pharmacokinetic (PK) equivalence between the biosimilar and Herceptin in healthy volunteers. The safety of the treatment was found to be within a range previously seen in other trastuzumab biosimilar studies.
The subsequent Phase III randomised, double-blind, parallel group, multicentre trial was conducted in comparison with the Herceptin reference in 500 patients with HER2-positive early breast cancer. The results demonstrated comparability between HD201 and Herceptin.
"It is a major step in our endeavour to become a global player focusing on biosimilars and innovative biologics," said Dr Lisa Park, CEO of Prestige.
The Committee for Medicinal Products for Human Use has given Prestige its positive opinion on their biosimilar.
Prestige has also filed for marketing authorisations with the US Food and Drug Administration (FDA) and is continuing to develop eight biosimilars and innovative biologics.