Recommendations released to help the EU combat high drug prices
New briefing documents provide policy recommendations to help the EU tackle high medicines prices brought about by market monopolies.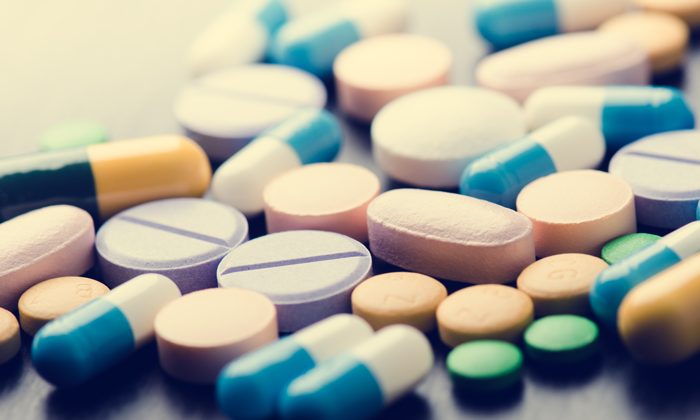 The briefing documents, written by Medicines Law & Policy, are in response to the European Union's (EU) review of its pharmaceutical incentive mechanisms, which are meant to stimulate innovation by rewarding innovators with temporary monopolies over their innovations. In announcing the review, the European Council "noted with concern an increasing number of examples of market failure in a number of Member States, where patients access to effective and affordable essential medicines is endangered by very high and unsustainable price levels."
"The pharmaceutical industry now benefits from a web of protections in the EU that together delay market competition for long periods and allow companies to set profit-maximising prices that are unaffordable for many," said Ellen 't Hoen of Medicines Law & Policy, one of the papers' authors. "Companies obtain those rights without needing to demonstrate that their turnover is insufficient to recoup investments and make new ones. We offer recommendations to ensure that adequate incentives for pharmaceutical innovation exist while access to these innovations is not jeopardised."
The briefing documents make the following conclusions:
Adequate incentives for research and development are important, but there must be a clearer link between risk and reward
Historical reasons underpinning the EU's generous data and market exclusivity system are no longer valid
The idea of 'sufficient' profit should guide policymakers, with 'sufficiency' estimates driven by the transparency of cost and pricing
Flexibilities inherent in patent law should not be rendered ineffective by exclusive rights granted through the medicines regulatory system
The EU should not use trade agreements to demand third countries implement more stringent intellectual property protection than they are required under WTO rules.
The rule-making for exclusive rights in the EU seems to be currently driven by a belief that exclusivity is good and more exclusivity is better. The Medicines Law & Policy briefing documents are an important contribution aimed at ensuring the EU incentives for pharmaceuticals optimise public health needs first.
Related organisations
Related people