NICE recommends Prevymis on the NHS after re-evaluation
The National Institute for Health and Care Excellence is recommending MSD's Prevymis (letermovir) within the NHS.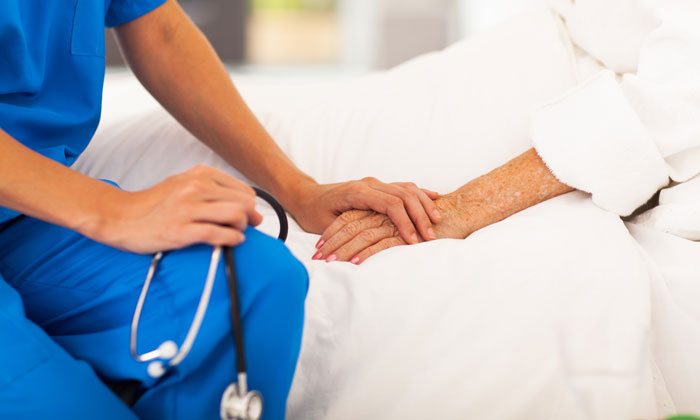 This is after a re-evaluation by The National Institute for Health and Care Excellence (NICE), which has issued a Final Appraisal Document for the use of MSD's Prevymis (letermovir) for preventing cytomegalovirus (CMV) reactivation and disease after an allogeneic haematopoietic stem cell transplant (HSCT) within the NHS.
Prevymis is a member of a new class of drugs called non-nucleoside CMV inhibitors, which work by inhibiting the ability of the CMV virus to replicate within the body.
In draft guidelines in July 2018, NICE noted that while clinical trial evidence shows that Prevymis is indeed effective in reducing CMV infection and reduces the need for pre-emptive therapy, whether it reduces mortality from CMV disease is uncertain and rejected it.
The new recommendation is based on data from a Phase III clinical trial that included 565 patients who received stem cell transplants. The trial found that 24 weeks after the transplant was fitted, a lower proportion of patients in the Prevymis group developed clinically significant CMV infection, compared to the placebo group.
Henny Braund, chief executive of Anthony Nolan, which manages a register of over 700,000 potential stem cell donors, said that the company are "delighted" that NICE has accepted the drug, in what is an "important step forward".
"This decision may subsequently allow stem cell transplant patients in England, Wales and Northern Ireland access to a treatment which could significantly improve their quality of life," Braund said. "Recovering from a stem cell transplant can be a long road and this may help patients avoid the most difficult side effects associated with other treatment options. We're happy to see that NICE views patient experience so highly in their decision-making."