Amyloidosis treatment discontinued from clinical trials
A treatment for amyloidosis has been pulled from clinical trials after failing to reach endpoints.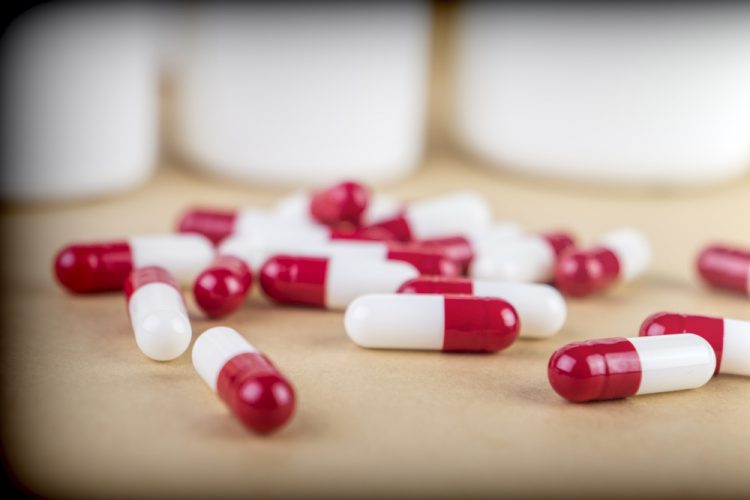 A Phase III TOURMALINE-AL 1 clinical trial for patients with relapsed or refractory systemic light-chain (AL) amyloidosis has stopped after it failed to meet its endpoints.
The Ninlaro (ixazomib) drug was administered to patients in combination with dexamethasone.
The trial was held by Takeda, who announced that that as there was no significant improvement in overall hematologic response in patients.
Phil Rowlands, head of the Takeda's Oncology Therapeutic Area Unit said that they "aim to maximise our learnings from this trial and share findings with the community in hopes of helping to improve care for patients living with this devastating disease."
Takeda had designed the drug as an orally-active proteasome inhibitor to be an alternative to chemotherapy.
An Independent Data Monitoring Committee (IDMC) have not raised any concerns over the safety of the drug.
"We remain optimistic about Ninlaro and continue to investigate Ninlaro in patient populations across the continuum of multiple myeloma care," Rowlands continued.
Another trial is scheduled for the treatment later this year in newly diagnosed patients.