More countries added to the EU-US mutual recognition agreement
Luxembourg and the Netherlands have been included in the mutual recognition agreement between the EU and the FDA in the US.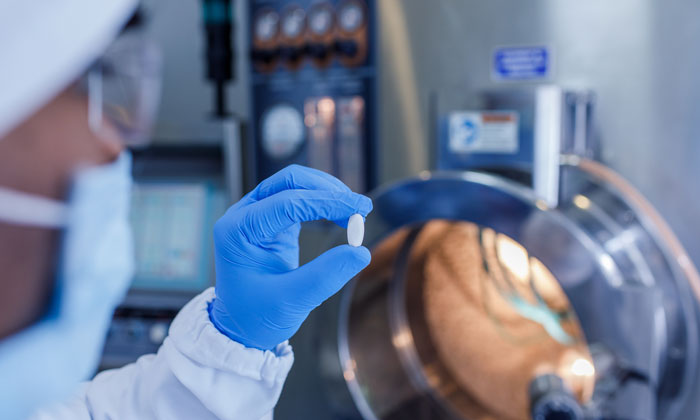 This agreement means the United States Food and Drug Administration (FDA) has confirmed the capability of Luxembourg and the Netherlands to carry out good manufacturing practice (GMP) inspections at a level equivalent to the United States (US).
GMP describes the minimum standard that a medicine's manufacturer must meet in their production processes. The European Medicines Agency (EMA) coordinates inspections to verify compliance with these standards and plays a key role in harmonising GMP activities at an EU level. GMP requires that medicines:
The MRA agreement mutually recognises inspections of manufacturing sites for human medicines conducted in different territories. This means that the FDA will now rely on a total of 26 Member States whose inspection results can replace their own inspections.
The European Commission confirmed that the FDA has the capability, capacity and procedures in place to carry out GMP inspections at a level equivalent to the EU in June 2017 and EU Member States and the EMA have been able to rely on inspection results from the FDA since 1 November 2017. 
Benefits of the mutual recognition agreement (MRA) between the EU and US include:
The ability to focus inspection resources on other parts of the world where active pharmaceutical ingredients and medicines for the EU or US markets are manufactured
Prioritising inspections of medicines manufacturing sites for higher risk cases
Improving the ability to identify and address potential problems at manufacturing sites before they become a public health risk
Reducing the administrative burden and costs from duplicative inspections for pharmaceutical manufacturers, including smaller producers.
Actions for the MRA agreement to be operational in all EU Member States are progressing. The planned date of operation is 15 July 2019.