MHRA issues recall of paracetamol tablets
A drug alert has been issued for two batches of paracetamol tablets found to have discolourations due to fungi.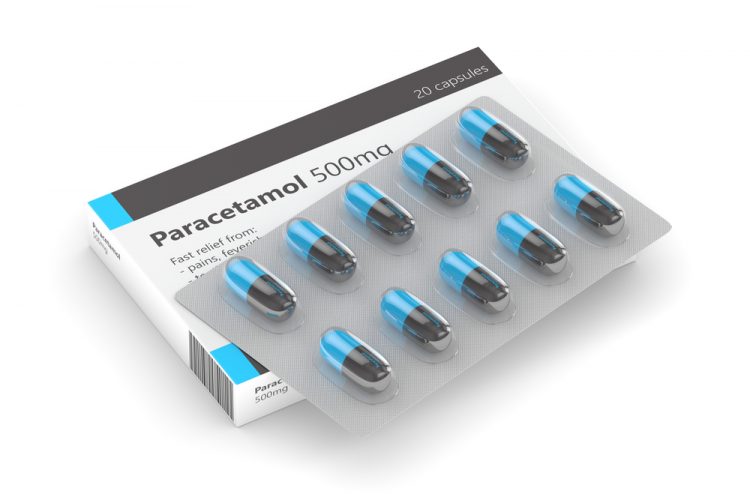 The UK Medicines and Healthcare Products Regulatory Agency (MHRA) has released a drug alert for a class two medicines recall of 500mg paracetamol tablets. The issue was given on 13 June 2019.
The drug manufacturer M&A Pharmachem produced the paracetamol in two separate batches of one thousand each. 
A small number of pots from each batch were found to have discolourations due to fungal contamination. The fungi was identified as Penicillium citrinium and Penicillium brevicompactum. It is not thought that any patients have taken the tablets as the discolouration is noticeable once the pack is opened.
Healthcare professionals and wholesalers have been advised to stop supplying the affected batches. A quarantine has been placed upon the remaining stock so that it can be sent back to the supplier.
Related topics
Related drugs