FDA joins blockchain system for drug safety
A multi-company system to improve traceability of pharmaceutical products is newly supported by the FDA.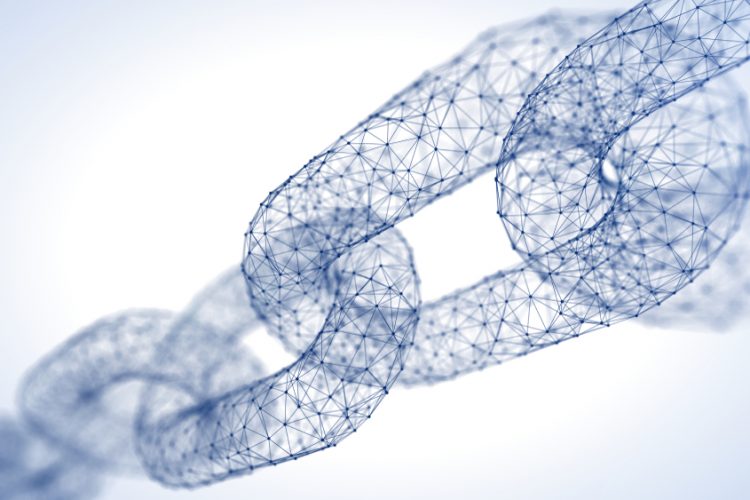 The US Food and Drug Administration (FDA) has announced it will be joining a project to assist the drug supply chain and improve the traceability of pharmaceuticals. The partnership between the FDA and the MediLedger Project will support the Pilot Project Program.
The focus of the pilot will be on the Drug Supply Chain Security Act (DSCSA) requirements which will come into effect in 2023. The project has created an electronic, interoperable system that will identify and trace prescription drugs as they are distributed in the US.
The pilot will explore and evaluate methods to enhance the safety and security of the drug supply chain by using a blockchain-based solution. The stakeholders they represent include pharmaceutical manufacturers, wholesale distributors, logistics companies, retail pharmacy chains and others.
More than twenty companies are supporting the pilot, including Pfizer, Gilead and Cardinal Health.
The pilot is being coordinated by technology company Chronicled, San Francisco. Chronicled is enabling the pharmaceutical industry to launch a permissioned network based on open standards and specifications. Nodes are distributed and operated by industry participants and technology providers. The unique cryptographic constructs Chronicled developed solve data privacy challenges.
Talvis Love, CIO Pharmaceutical Segment at Cardinal Health, commented, "Cardinal Health is excited to partner with Chronicled. Blockchain provides an alternative to meet the 2023 interoperability requirements for the DSCSA. Specifically, the FDA pilot has the potential to extend the pharmaceutical blockchain business network to meet the requirements and enhance security of prescription drugs and patient safety."