Premier Pharmacy Labs recalls products after FDA inspection
The company has announced a recall of products which were intended to be sterile after a lack of sterility assurance.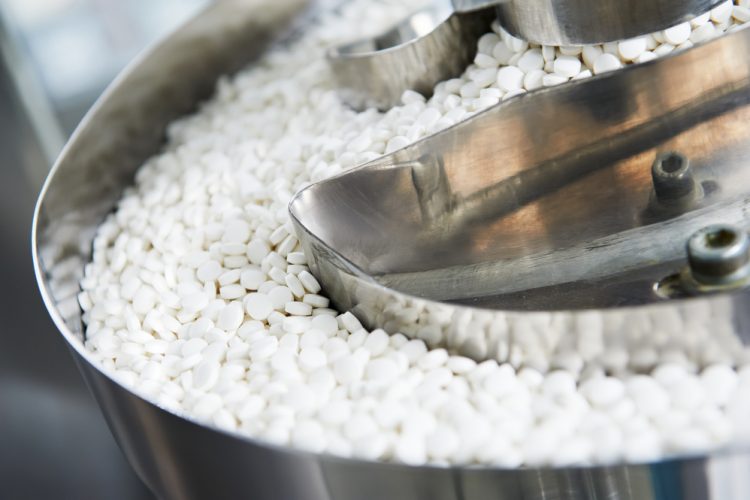 Premier Pharmacy Labs has released an announcement to recall all unexpired products which were intended to be sterile due to a lack of sterility assurance.
The US Food and Drug Administration's (FDA) inspection of the company's facility in Florida found insufficient environmental controls, potential cross contamination and a lack of process validation.  The results from the inspection prompted the company to voluntarily recall the products. The inspection took place from 20 April to 12 June.
A nationwide US recall is being completed at consumer level. Premier Pharmacy has so far received no reports of adverse effects in patients.
The company, which works with hospitals, surgery centres and physician clinics, said patients in possession of the affected medications should quarantine the product, discontinue use and destroy the pharmaceuticals.
Premier Pharmacy stated that the recall was being conducted due to an "abundance of caution."
This is the second voluntary recall Premier Pharmacy Labs has issued as a result of potential lack of sterility assurance since last spring.