New partnership established to develop an innovation lab
Google and Sanofi have partnered to develop an innovation lab for the advancement of health services.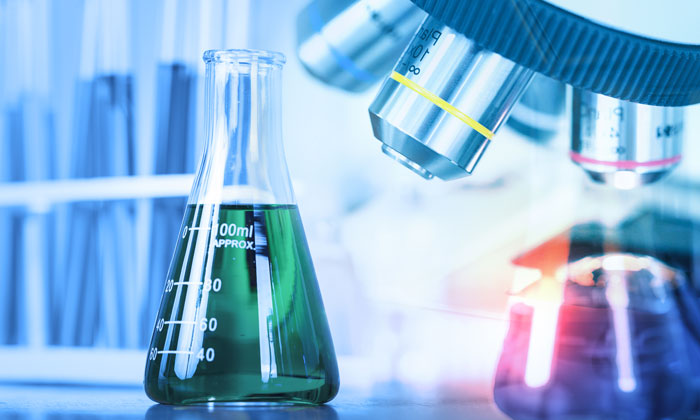 Google and biopharmaceutical company, Sanofi, have partnered to develop a virtual innovation lab for the development of medicines and health services.
"The goal of the collaboration is for Sanofi and Google to work together to accelerate the cycle of healthcare innovation to populations throughout the world," said Thomas Kurian, CEO of Google Cloud. "As the cost of development of new healthcare products has increased, life sciences companies are looking to data driven, digital innovation to help fuel the creation of accessible healthcare advancements."
The partnership will combine Google's cloud computing services and AI with Sanofi's biologic innovations and scientific data for the discovery of new therapies. The companies will also use deep analytics across data sets to better understand key diseases and extract patient insights.
"We stand on the forefront of a new age for biology and human health, with the opportunity to transform healthcare through partnerships with pioneering technology and analytics companies," added Ameet Nathwani, MD of Sanofi. "Combining Sanofi's biologic innovations and scientific data with Google's industry-leading capabilities, from cloud computing to state-of-the-art artificial intelligence, we aspire to give people more control over their health and accelerate the discovery of new therapies."
Sanofi will use AI to improve the experience of its customers and the company's operational efficiency. It will also modernise its infrastructure by migrating some business applications to Google Cloud Platform.