Pharmaceutical company combats counterfeit Viagra
Pharmaceutical company Pfizer was able to target the distribution of counterfeit Viagra in Hong Kong through serialisation technology.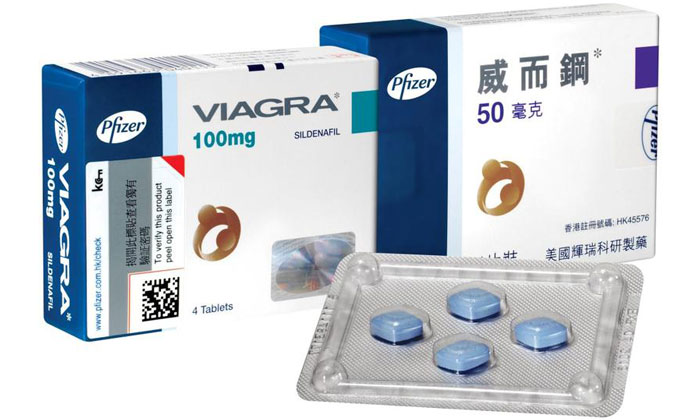 It was discovered by pharmaceutical company, Pfizer that sales of its drug, Viagra, was being undermined in Asian markets by major counterfeiting operations. In fact, approximately 40 percent of Viagra sales were found to be counterfeit In Hong Kong alone.
To expose this, Pfizer turned to Kezzler's serialisation technology, which is designed to protect brands, track distribution, and strengthen consumer loyalty in the pharmaceutical industry using Kezzlercodes. Kezzler applied both visible and non-visible codes, which were unique, secure, and traceable, to each pack of Viagra at the distribution centres, avoiding packaging lines completely to speed the serialisation process. 
The codes then enabled consumers, Pfizer, and other supply chain stakeholders to verify every pack's authenticity with a scanner. A major challenge for this was educating consumers on how to use the new security feature but QR and Datamatrix codes were introduced to the package design and consumers could use a smartphone to verify authenticity.
"Aggregation for track and trace is the next level, but in this case a quick and fast solution to tackle the problem of counterfeit Viagra led to the prioritisation of the serialisation solution," said Christine C Akselsen, CEO of Kezzler.
Launched in 2012, this project has since expanded to several more products and countries in Asia.