Jet-lag medication approved by MHRA
The MHRA has given marketing authorisation for short-term jet-lag therapy in adults.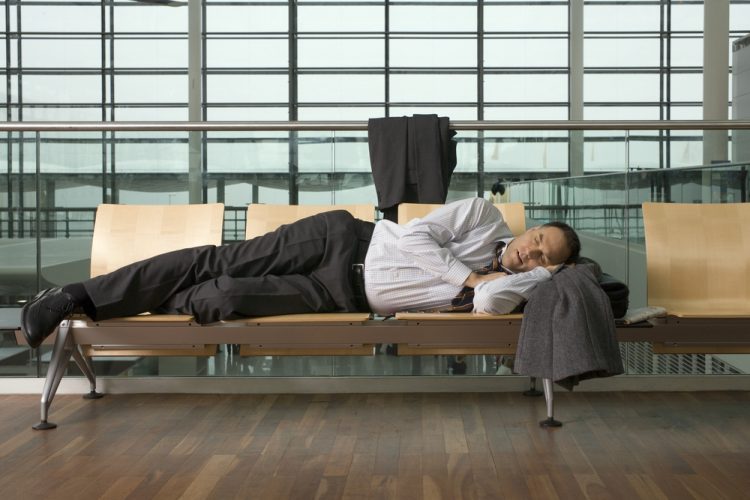 The Medicines and Healthcare products Regulatory Agency (MHRA) has given marketing authorisation for two Melatonin products. The treatments are indicated for short-term jet-lag in adults.
The two products are Melatonin 1mg/ml oral solution and Melatonin 3mg film-coated tablets.
According to Clinigen Group, who developed the treatment, the immediate-release tablets encourage sleep onset and improve the quality of sleep.
Shaun Chilton, chief executive officer of Clinigen, said: "Obtaining MHRA approval for Melatonin has been driven by our dedicated team, which has shown a real determination to address this unmet medical need in the UK. This approval will ensure healthcare professionals can manage adult patients experiencing jet-lag with a licensed product, where before there was none. Identifying and developing products to offer licensed options to prescribers and patients is an important part of our strategy in Commercial Medicines. We are continuing to explore and invest to further strengthen and diversify the portfolio."
The National Health Service (NHS) price for 150ml of melatonin 1mg/ml oral solution is £130.00 and for 30 melatonin 3mg tablets is £65.00.