Report suggests process for vaccine trials during health crises
A recent report has presented an argument for updating vaccine development during health emergencies to increase efficiency.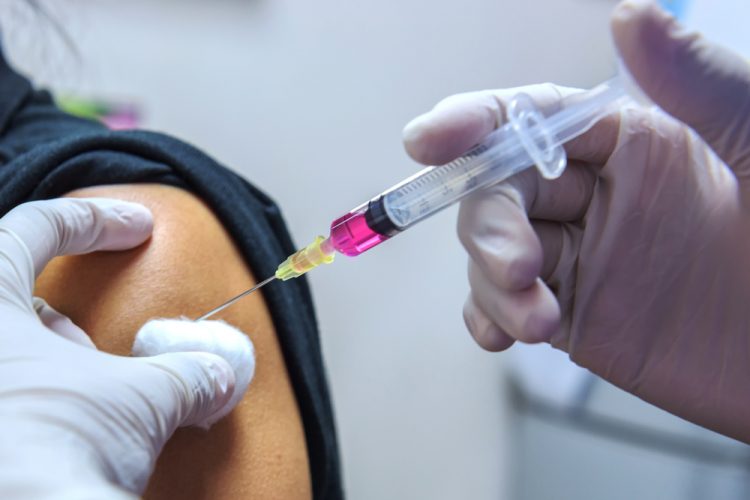 A new report has suggested a process for vaccine development during public health crises. According to the authors, more flexibility and responsive designs are needed during clinical trials for new vaccines in order to combat diseases quickly. 
The statement argues that the 2014 Ebola outbreak shows how unprepared health authorities are to rapidly test and implement new vaccines as a reaction to emerging threats. Other examples presented as threats include SARS, Zika virus and Lassa fever.
The authors argue that "in the context of a disease outbreak, vaccine evaluation also provides a way to give access in the affected communities to the most promising experimental vaccines and potentially to help control the outbreak should the vaccine prove to be effective."
The report suggested that these vaccine designs should take into account the reality and environment of epidemic situations, rather than following normal protocol for standard vaccine studies.
Proposed changes to the process include:
Trials incorporating endpoints that support the intended use of a vaccine, ie, using infection and immunological data as substitutes when laboratory-confined disease endpoints are not feasible
Randomisation of trials that are most compatible with the enrolment of their target population
Flexible approaches for monitoring and analysing data, ie, using a "master protocol" to gather data when multiple outbreaks that are too small to be analysed on their own
Using a delayed vaccination as a comparator, rather than a placebo to not withhold vaccines
Although only a single primary analysis may be selected, both intention-to-treat and per protocol estimates of vaccine efficacy should be reported
When deemed ethical, human challenge studies where participants are intentionally exposed to the pathogen could support regulatory decisions, provided that the human challenge model is adequately predictive of vaccine protection from natural exposure to the pathogen.
"Advance planning for vaccine trial designs is critical for a rapid and effective response to a public health emergency and to advance knowledge to address and mitigate future public health emergencies. By expanding these study designs and plans for all potential emerging infectious disease threats on the Blueprint priority disease list, we will be able to rigorously evaluate vaccine and antimicrobial efficacy and effectiveness at the earliest opportunity when an outbreak occurs to mitigate current and future outbreaks," argues the report.
The report was published by Science Translational Medicine. 
Related organisations
Related diseases & conditions