Shingles vaccine approved for use in China
GlaxoSmithKline (GSK) has been given Chinese approval for its shingles vaccine.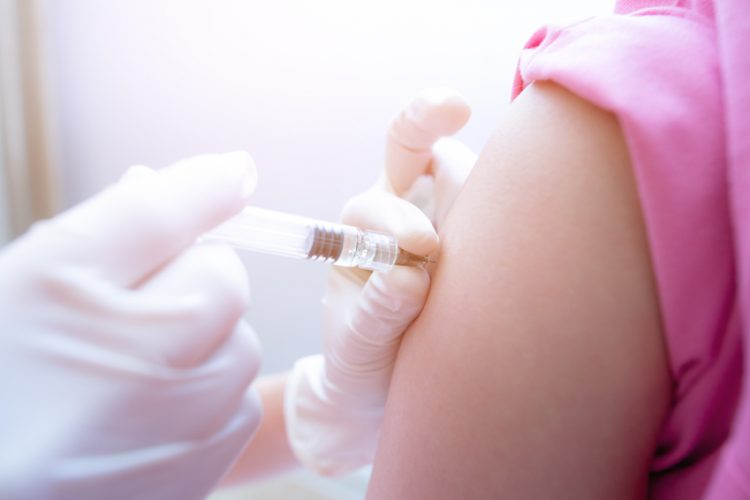 GSK has been given approval from China to license its shingles (herpes zoster) vaccine Shringrix. The vaccine is to prevent shingles in adults aged over 50 and is a non-live, recombinant subunit adjuvanted vaccine.
Shringrix appeared on a list of 48 medicines deemed 'clinically urgent' for China after trials saw a 90 percent efficacy rate, prompting the National Medical Products Administration (NMPA) to approve it. The Phase III clinical trial confirmed the efficacy, safety and immunogenicity of the vaccine in more than 38,000 people.
GSK has stated that to meet the demand for the product, it is now investing heavily in its production capabilities.
It will be introduced to China in phases, beginning in 2020 to reduce disruption to the rest of their global supply. The vaccine is currently licensed for use in the EU, US, Canada, Japan and Australia. In the US, the vaccine remains on the US Centers for Disease Control and Prevention (CDC) website as it is affected by delays and shortages caused by high demand. An additional facility to produce the vaccine in France was approved by the US Food and Drug Administration (FDA) in January to help cope with the demand.
Thomas Breuer, chief medical officer of GSK Vaccines said the firm is looking "forward to working with the relevant agencies to bring the benefits of this vaccine to local communities."