US Centers for Disease Control and Prevention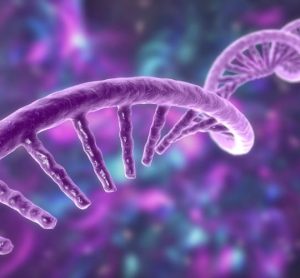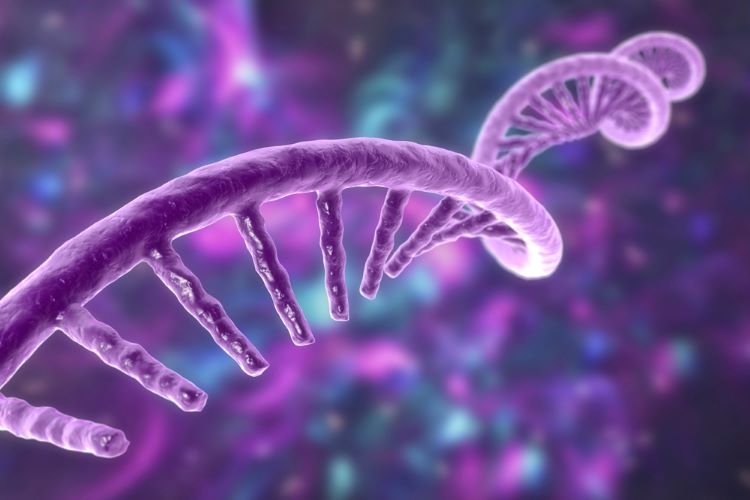 article
EPR summarises results from key mRNA vaccine trials, highlighting the future potential of these innovative therapeutics.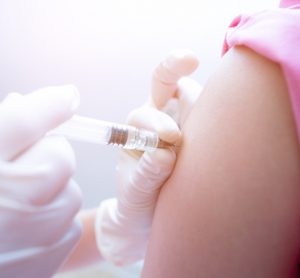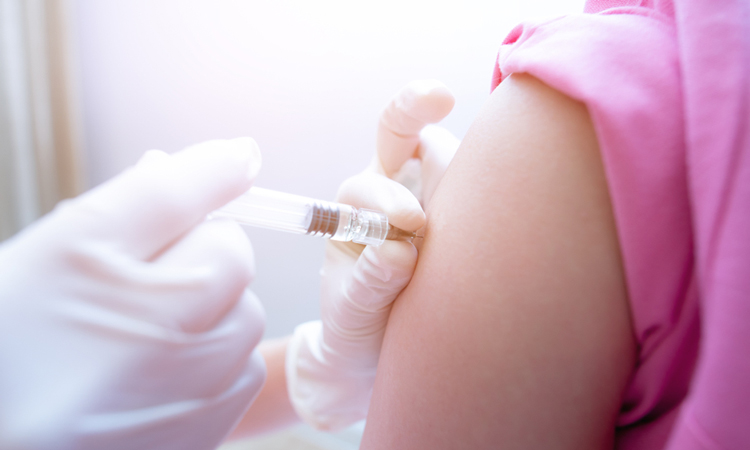 news
A study investigating the effectiveness of HPV vaccines has revealed that a single dose is as successful at preventing cervical cancer as multiple doses.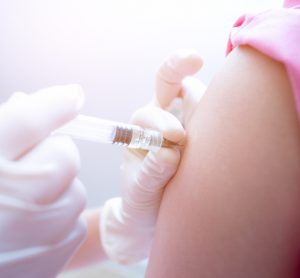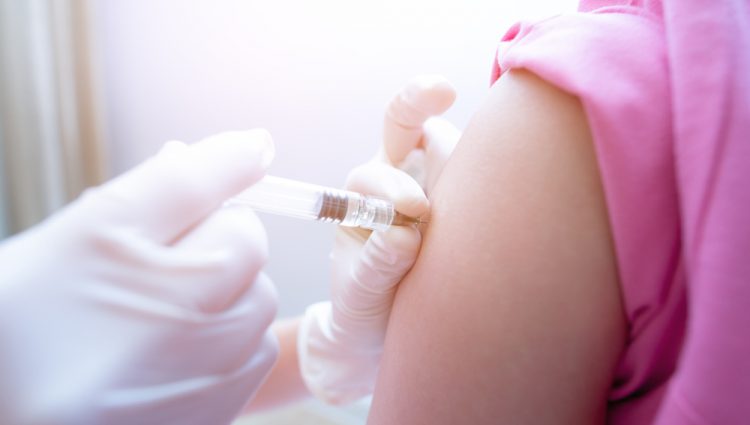 news
GlaxoSmithKline (GSK) has been given Chinese approval for its shingles vaccine.