Global pharmaceutical filler market set to increase 5.7 percent
The filler market is predicted to increase to US$2 billion by 2024, according to a new report.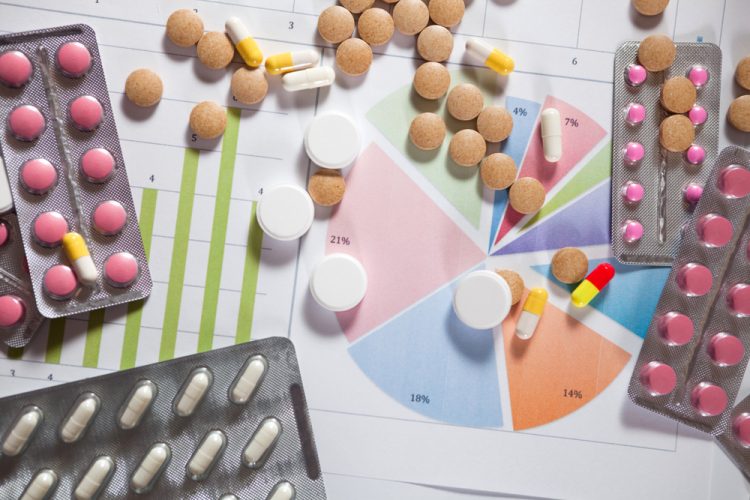 The global pharmaceutical fillers market is predicted to increase at a compound annual growth rate (CAGR) of 5.7 percent in the forecast period 2019 to 2024.
Research and Markets, who conducted the analysis, project that the market will reach US$2 billion by the end of the forecast period.
The major drivers for this growth are listed as increased government spending on healthcare, disease prevalence and a growing demand for generic medicines.
Using lactose as a filler is highlighted as an emerging trend which has had a direct impact upon the global pharmaceutical filler industry. This is set to remain the largest segment because of its high compatibility with active pharmaceutical ingredients (APIs) and an increasing demand for antacid tablets.
Tablets are expected to remain as the largest application and this is set to experience the highest growth within the industry. The researchers suggest this will be due to increasing healthcare expenditure and higher incidence rates of chronic diseases.
North America is predicted to remain as the dominating market due to high healthcare expenditure and an aging population. However, the highest growth is expected from Asia Pacific because of increased government spending on healthcare infrastructure and rising health insurance policies.
Some of the major players in this market include Merck Group, Lactose India Limited and Omya.