FDA releases guidance on pharmaceutical product labelling
New guidance drafts have been announced by the FDA to improve patients understanding and keep information consistent.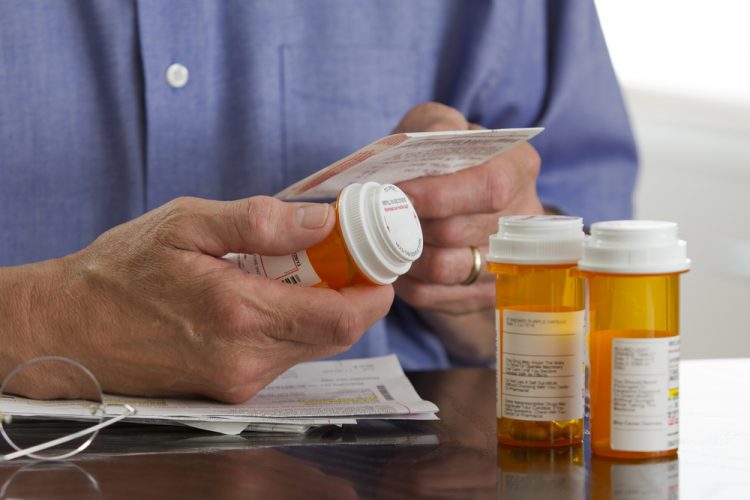 The US Food and Drug Administration has published new guidance on instructions for pharmaceutical labelling. The new content development and format of Instructions-for-Use documents (IFUs) is applicable to new drug applications (NDAs) or a biologics license application (BLA).
The new guidelines are relevant to human prescription drugs, biological products and drug-device or biologic-device combination products.
The advice was drafted to help applicants develop consistent content and formats across IFUs to make information easier to understand for patients. The FDA aims to make complicated or detailed patient-use instructions clear and concise for the safe and effective use of medicinal products.
The instructions do not apply to labelling for standalone medical devices legally marketed under medical device application types or to labelling intended for use by healthcare providers. It is also irrelevant to devices regulated under a BLA, such as devices associated with blood collection and processing procedures.
The FDA has also recently released guidance on the content and format of the 'Drug Abuse and Dependence' section of labelling. The organisation advises a product's abuse potential and withdrawal symptoms to be listed on the labelling.
This draft explains the "FDA recommends that information appear as logically ordered, detailed, step-by-step instructions so that patients can safely and effectively take or administer the drug product. For drug products with more than one method of administration (for example, sprinkle capsule contents into food or drink; administer by feeding tube for patients who have difficulty swallowing), FDA recommends using distinct sections to separate the instructions for each administration method."
Related topics
Related organisations