Pharmaceutical packaging/labelling market to increase 5.3 percent
A new report predicts that the packaging and labelling industry for pharmaceutical products will increase by 5.3 percent.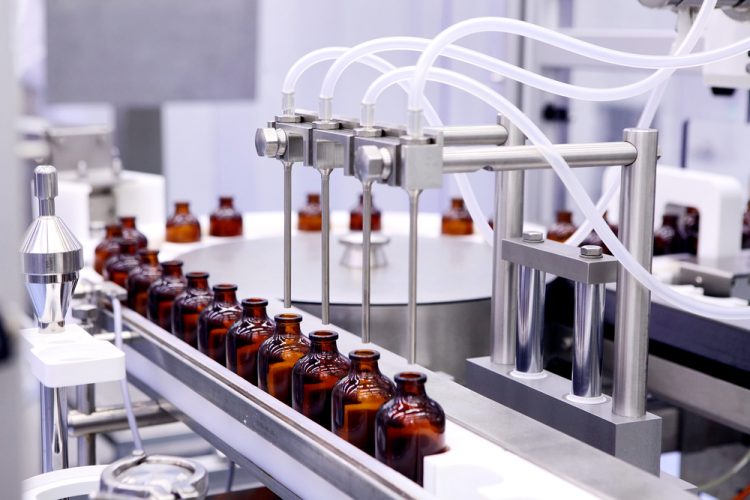 The packaging and labelling of pharmaceutical products market will rise at a compound annual growth rate (CAGR) of 5.3 percent from 2015 to 2023. The Transparency Market Research (TMR) report which published the statistic has also suggested that the anti-counterfeit drug industry will encourage the escalation.
The market is expected to reach US$136.27 billion by 2023. TMR calculated the worth to be US$84.61 billion in 2014.
The report claims that certain packaging processes and ensuring correct labelling will be influential to the growth of the market. As the rise of anti-counterfeit drug procedures increases, so will the need for better packaging and labelling.
Sterilisation of drugs to make them safe is reported as an additional reason for the upsurge.
Another factor listed for the projected growth is the demand for minimising environmental impact. Green and ecologically friendly packaging is being developed, mounting research and development costs.
The report predicts that the primary packaging sector is expected to rise at a CAGR of 5.9 percent over the forecast period and will continue to dominate the market.
TMR also report that Europe's healthcare industry will open up new prospects for the packaging and labelling healthcare industry, facilitated by more opportunities in Asia Pacific.
Related topics
Related organisations