FDA identifies hundreds of devices affected by sterilisation facility closures
FDA has launched a notification system where device manufacturers and users may notify the agency of any shortages or related supply issues stemming from sterilisation facility shutdowns…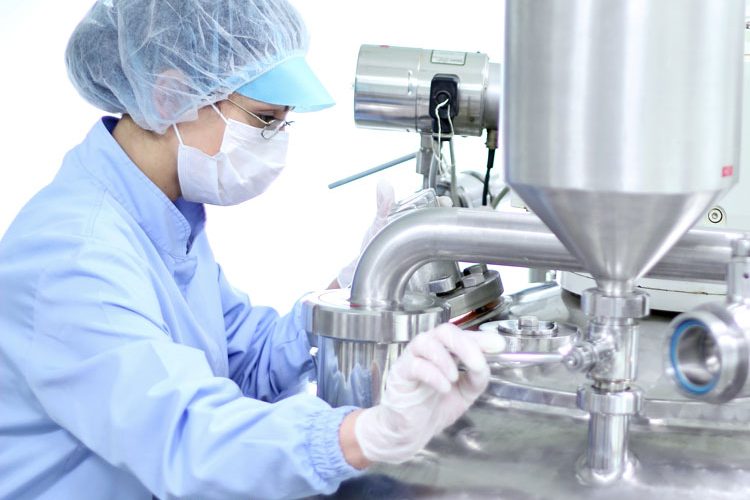 The US Food and Drug Administration (FDA) has identified nearly 600 types of medical devices possibly impacted by the recent shutdown of a sterilisation facility in the midwestern US, and states that a second sterilisation facility will also close this year.
According to a recent statement from FDA, 594 types of devices are listed in the agency's Establishment Registration & Device Listing database as undergoing sterilisation at the Sterigenics facility in Illinois.
Manufacturers of these devices may need to find alternative sterilisation providers in light of the Sterigenics facility closure, ordered by the Illinois state government due to environmental issues related to the firm's use of ethylene oxide in its sterilisation process.
Device types previously undergoing sterilisation at Sterigenics in Illinois include sutures, knives, needles, clamps and stents.
Challenges stemming from the Sterigenics closure may soon be compounded by the shutdown of another contract steriliser's facility in Michigan, Viant, scheduled for later in 2019 because of similar ethylene oxide-related environmental concerns. FDA has identified 46 additional device types including catheters and surgical meshes that undergo sterilisation at the Viant facility.
US regulators have begun efforts to identify alternative sterilisation facilities for manufacturers affected by the Sterigenics and pending Viant closures. FDA is also recommending that companies consider how these closures could impact their distribution and supply chains as well as patient care.
Following FDA's regulatory-related recommendations for affected manufacturers that need to change contract sterilisation partnerships, the agency has set up a 'device shortages mailbox' to receive notifications of any device supply delays or shortages from  manufacturers, patients and users. The regulator may also move to allow availability of affected device types from other sources if necessary.
FDA notes that about half of all devices undergoing sterilisation in order to be legally marketed in the US are sterilised using ethylene oxide. Given the prospect that more facilities using ethylene oxide sterilisation techniques may run afoul of environmental regulators as Sterigenics and Viant have, the agency is collaborating with stakeholders to develop 'new and improved' sterilisation methods.
Specifically, FDA is looking at validating sterilisation methods that use lower levels of ethylene oxide to reduce environmental impact, as well as new sterilisation agents that pose lower environmental risks.