Implementing the Falsified Medicines Directive
Implementation of the Falsified Medicines Directive is an important step in order to help prevent fraud in the pharmaceutical industry…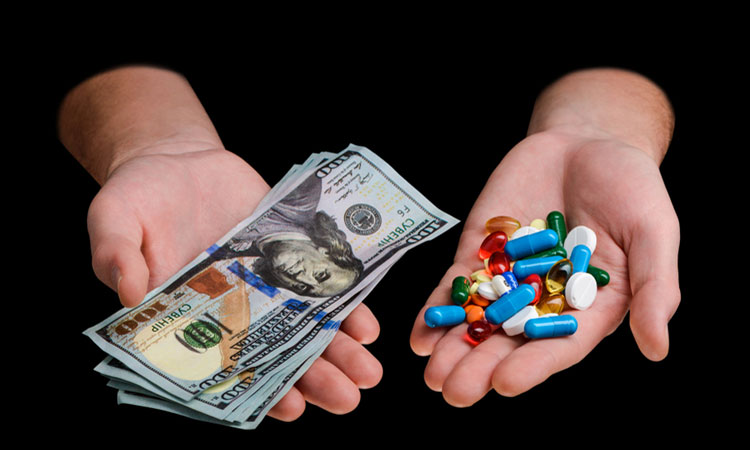 The pharmaceutical industry is one of the world's largest, and is often being targeted by those looking to make money quickly. Counterfeit medication currently has sales ranging from €150 billion to €200 billion per year, and is regarded by some as the largest fraud market.
The EU is looking to implement a new legislation, called the Falsified Medicines Directive to make the process of buying and selling pharmaceutical products safer and easier.
The Falsified Medicines Directive comes into force on 9th February 2019, and aims to increase the security of the manufacturing process and delivery of medicines throughout Europe, providing greater protection for patients. The MHRA have also announced that should there be a 'no-deal' Brexit, it will consider a UK version of the EU law. 
Many are currently arguing over the positives and limitations of this EU directive, looking at serialisation to combat counterfeit medicine, the falsification of medicine, and tampering that occurs in the pharmaceutical supply chain. 
Currently, the final phase of the Falsified Medicines Directive is being rolled out, and companies are still looking to understand its impact, and how the balance of responsibility has shifted in the pharmaceutical supply chain. It is also important to investigate any short-term challenges that might be faced by key stakeholders of a business during the transition period, and the implications of the varying interpretations of the Directive by EU member states.
The Directive ensures more stringent measures throughout Europe, with the inclusion of more safety measures, the legalities of online pharmacies, and stricter rules regarding the producers of pharma ingredients. Despite the rulings affecting the EU from next month, experts are arguing that they should not be seen as a regulatory burden; but should be embraced.
Some companies are looking at the use of anti-tampering technology to ensure best practice and safety.
How Brexit will affect this legislation remains to be seen, with the terms of the exit dictating how British pharma firms can trade with and market their products to Member States and indeed the rest of the world. 
However, the MHRA has recently stated that should there be a 'no-deal' Brexit, a UK version of the deal will probably be considered, ensuring a smooth transition.