Crystallised drug formulation extends medical device function
A study has shown that crystallising drugs removes localised immune reaction, allowing long-term release of drugs from medical devices.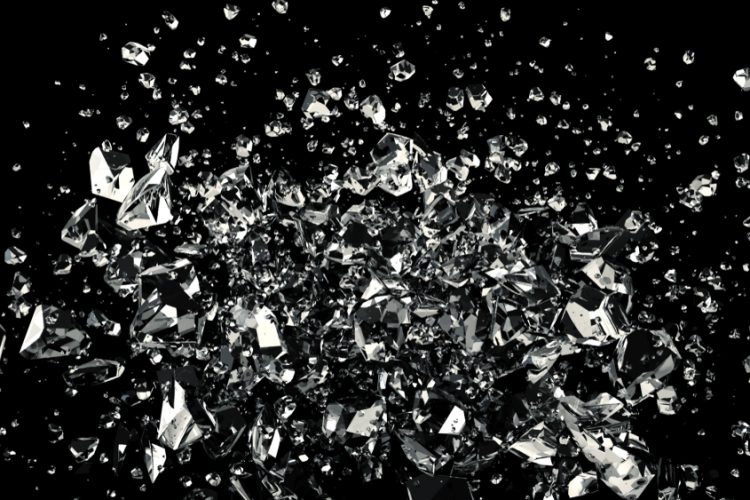 Researchers have developed a way to embed crystallised immunosuppressant drugs into implantable devices, to eliminate localised immune reactions from medical devices, which can cause device failure. The developers believe that local, long-term controlled release with these crystal formulations enhances and extends function in a range of medical devices.
The engineers from the Massachusetts Institute of Technology (MIT) used solvent-free drug crystals to protect encapsulated islet cells that are being researched as a treatment option for type 1 diabetes. These were implanted in rodents and monkeys and survived for at least 1.3 years and six months, respectively.
"We developed a crystallised drug formulation that can target the key players involved in the implant rejection, suppressing them locally and allowing the device to function for more than a year," said Shady Farah, co-first author of the study. 
The compact lattice structure of these crystals allows for very slow, surface dissolution and high drug density. Due to the time crystals take to dissolve, it allowed the approach to work for months at a time. Mediating the shape and size of the crystals meant the researchers could control how long the mechanism worked for.
The researchers found that the formulations inhibited fibrosis across multiple implant sites including subcutaneous, intraperitoneal and intramuscular. Incorporation of GW2580, a colony stimulating factor 1 receptor inhibitor, into a range of devices, such as human islet microencapsulation systems, electrode-based continuous glucose-sensing monitors and muscle-stimulating devices, inhibited fibrosis, allowing for extended function.
"We showed that the drugs released very slowly and in a controlled fashion," added Farah. "We took those crystals and put them in different types of devices and showed that with their help, we can allow the medical device to be protected for a long time, [and]… keep functioning."
The study was published in Nature Materials.