EU releases guidance for medicine shortages
The EU has issued two guidance documents intended to advise the pharmaceutical industry and patients during medicinal shortages.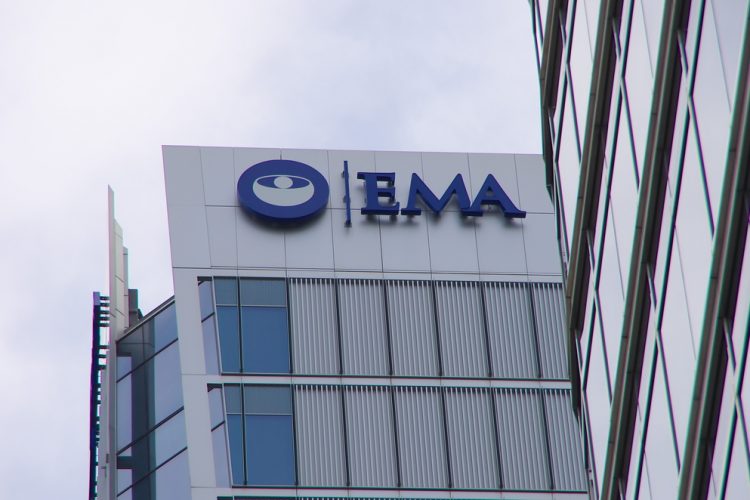 The European Union (EU) task force, created to address complications with pharmaceutical supply, has published two documents this week. One of the documents is guidance on marketing authorisation holders for reporting shortages in the EU and the other good practice guidance for communication to the public on medicine availability issues.
Both documents lay the foundations for an improved EU approach in reporting of and communication on medicine availability issues, a key public health priority for the EU network.
The first document includes a proposed template for shortage notification by companies. The guidance will be implemented in a pilot phase, which is currently planned to start in the last quarter of 2019.
The second release lays out principles and examples of good practices for communication on shortages to the public, including patients and healthcare professionals.
The task force was established by EU regulators to better handle problems in medicine supply. Another objective of the force is to facilitate the prevention, identification, management of and communication about shortages. It was set up by the European Medicines Agency (EMA) and the Heads of Medicines Agencies (HMA), with representatives from stakeholders in the European pharmaceutical market.