New predictive software could aid clinical trials
MIT researchers have developed an algorithm which uses a new technique to predict missing data from clinical trial information.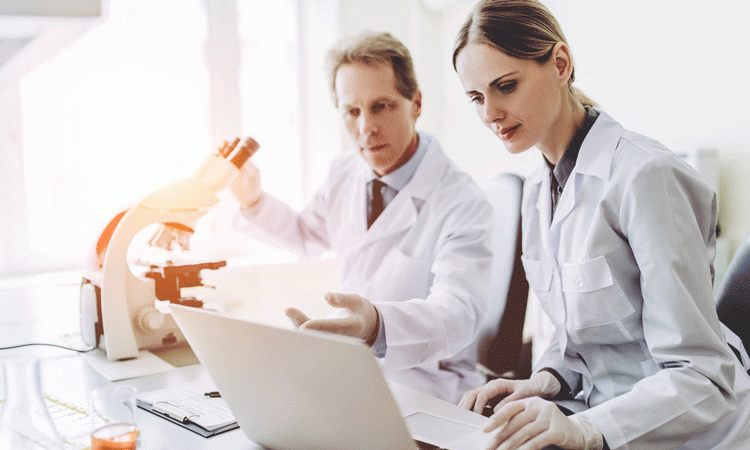 A new study has applied machine-learning and statistical techniques to predict the outcomes of randomised clinical trials for new drug and device candidates.
The research is a collaboration between the Massachusetts Institute of Technology (MIT) Laboratory for Financial Engineering and Informa Pharma Intelligence. The project is named ALPHA (Analytics for Life-sciences Professionals and Healthcare Advocates).
The software uses data to train and validate its predictive models. The goal of the project is to provide efficient and accurate estimates for the outcomes of clinical trials. The algorithm accounts for missing data which is usually a problem addressed in trials by having large sections of data deleted. According to the developers, data deletion can lead to distortion of information, but the new project mitigates these problems by estimating missing values.
"Anyone involved in the clinical trials process – from researchers all the way down to the patient – can benefit from greater understanding of the landscape and use of new technologies evaluating what's working and what's not," said Mark Gordon, EVP Corporate Development and Innovation in Informa's business intelligence division.
The research was published in Harvard Data Science Review.