Chinese drug packaging industry set to be worth RMB200 billion
Pharmaceutical packaging in China has increased at a rate of 10 percent in recent years and is predicted to continue high growth.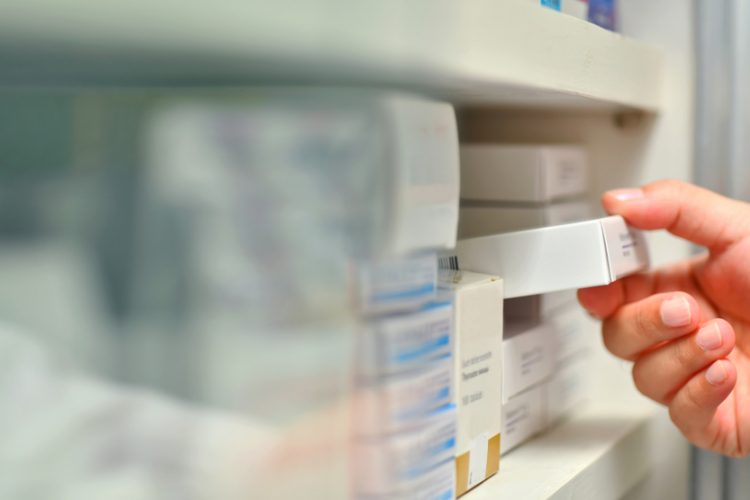 A new study has found that the Chinese pharmaceutical packaging industry has grown at rates of around 10 percent in recent years. The report also says that the market was worth RMB100 billion in 2018 but is now worth RMB107.4 billion.
The research, conducted by Reportlinker, also predicts that by 2025 the market will be worth RMB200 billion in 2025. The reasons for this growth are listed as an aging population, the rise of biological agents and related favourable policies.
The report found that a total of over 1,500 Chinese pharmaceutical packaging companies fall into three categories:
A handful of pharmaceutical giants that concentrate on independent production
Those that operate in the pharmaceutical industry but also have offerings for food, healthcare and consumer goods
Other companies which also operate in the R&D, production and sales sectors.
Three new trends in the Chinese pharmaceutical packaging industry were reported:
New pharmaceutical packaging materials will emerge, due to increasing attention to drug storage as well as the demand for sustainable packaging
The industry is becoming more concentrated with mergers and acquisitions becoming more frequent. This has been helped by favourable policies such as the Guidance on Accelerating the Merger and Reorganisation of Enterprises in Key Industries
Neutral borosilicate products will substitute for low borosilicate products, as a growing number of companies apply international standard-based neutral borosilicate glass.
Related topics
Related organisations