Two pharma companies collaborate on long-acting HIV therapy
Two pharmaceutical companies have partnered to develop a slow-release drug to treat patients with HIV.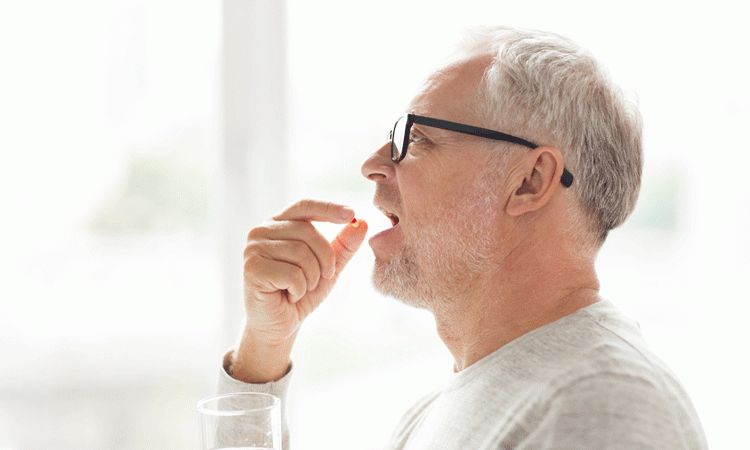 Two pharmaceutical companies have entered into an agreement to develop long-acting oral HIV therapies. New formulations mean that patients could take their medications once a week, or less often, rather than every day.
Gilead Sciences Inc and Lyndra Therapeutics are collaborating to create the HIV treatment which can be taken less frequently than current pharmaceuticals, many of which require patients to take three or more drugs each day.
The technology being utilised is based upon a star-shaped capsule. The six arms of the star unfold in the patient's stomach, slowly releasing the drug. When all arms have been released, the star is then expelled from the body.
"Gilead has led the way in HIV prevention and treatment by focusing on reducing pill burden through the development of single-tablet oral regimens for their therapies, addressing an epidemic that affects nearly 40 million people globally," stated Amy Schulman, chief executive officer and co-founder of Lyndra. "At Lyndra, our commitment to HIV is foundational and we are delighted to continue to work with strong research and development partners such as Gilead."
This partnership comes just after Gilead joined Lyndra's oversubscribed $60.9 million Series B financing round.