Judge overrules Trump effort to advertise drug prices
A federal judge in the US has said that the Trump administration cannot require pharmaceutical companies to include drug prices in advertisements as it is beyond their authority.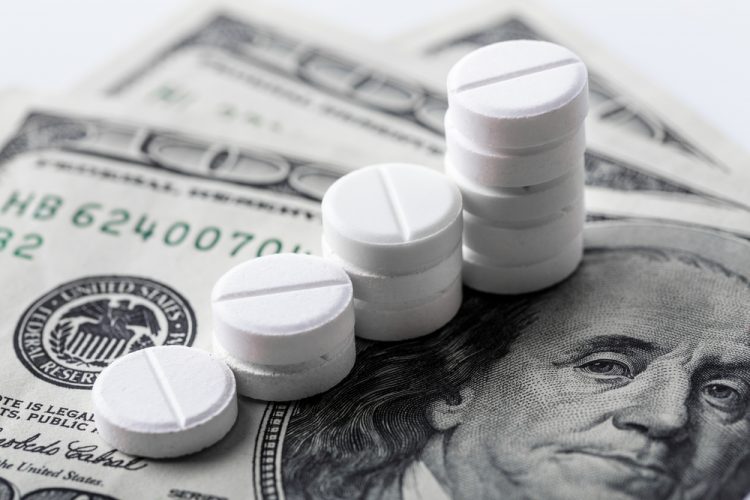 An initiative by Donald Trump's administration to require pharmaceutical companies to include pricing information in advertisements has been overturned by a federal judge. The regulation was part of an effort to reduce drug prices in the US and was set to come into effect on Tuesday.
However, US District Judge Amit Mehta explained, in a 27-page ruling, that the administration does not possess the proper legal authority.
The lawsuit against the rule was filed by Merck, Eli Lilly, Amgen and the Association of National Advertisers, US, claiming it would mislead patients about how much they have to pay for medication, especially when healthcare insurance plans front most of the costs.
Pharmaceutical companies have long argued that list prices do not reflect the true cost of drugs as they fail to account for discounts and rebates negotiated with health insurers and pharmacy benefit managers that ensure patient access to the medicines.
"Requiring the inclusion of drugs' list prices in TV ads is the single most significant step any administration has taken toward a simple commitment: American patients deserve to know the prices of the healthcare they receive," said Health and Human Services (HHS) Secretary Alex Azar.
The US Department of Justice defended the rule in court, saying it met a standard that holds the government can force advertisers to disclose factual, non-controversial information.