Controlled release drug delivery market to rise 14.3 percent
The global controlled release drug delivery market will be worth an estimated $91.2 billion by 2026, according to a new study.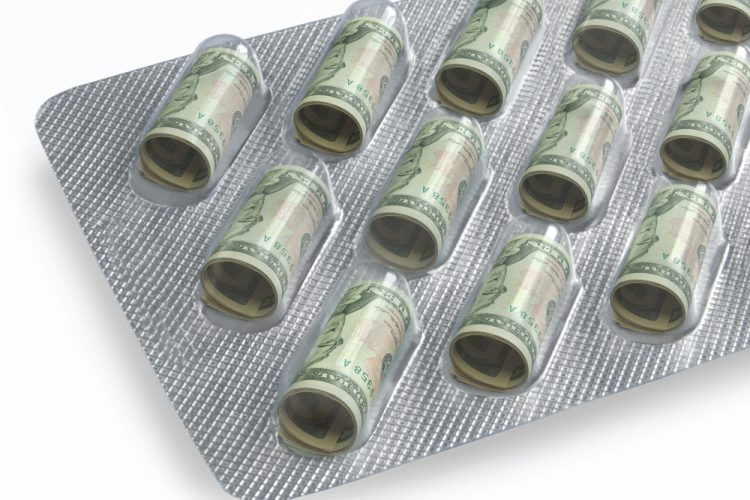 A new report states that the global controlled release drug delivery market is expected to grow at a compound annual growth rate (CAGR) of 14.3 percent in the forecast period 2018 to 2026. The market is anticipated to be worth $91.2 billion by 2026.
Acumen Research and Consulting, who conducted the research, suggest that a surge in technological penetration in the healthcare sector will drive the growth of the global market.
Uniform drug effect, reduced dosage and dosage frequency, enhanced patient compliance, improved drug efficacy and improved safety are some of the advantages delivered by these technologies, which make them appealing to potential markets.
Rising demand for paediatric and geriatric controlled release delivery methods, as well as substitute therapies and increasing consciousness about the advantages of these systems over conventional forms, are also key contributors to the growth, according to the research.
The key players operating in the global controlled release drug delivery market include Capsugel, Pfizer and Johnson and Johnson.
North America holds the largest revenue share at 35.6 percent and will continue to retain its dominant position over the forthcoming years. Acceptance of advanced devices and technologies are expected to increase the demand for connected drug delivery systems in the region. Due to a growing number of market entrants, device prices are anticipated to fall over time. This will encourage even more growth in emerging such countries such as India and China.