Altaire issues sterile product voluntary recall
Altaire Pharmaceuticals has announced a recall of 31 products due to a lack of sterility assurance from their manufacturing facility.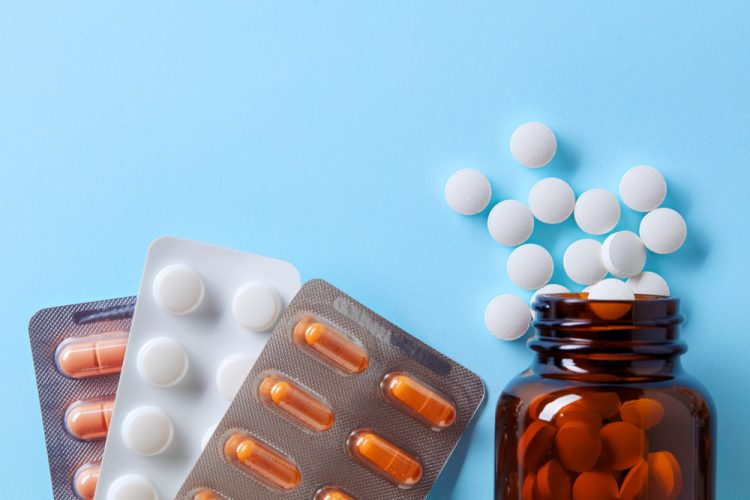 A voluntary recall has been announced by Altaire Pharmaceuticals Inc, for their over-the-counter (OTC) and prescription drug products.
The recall is for products within their expiry date, distributed at retail level. A total of 31 products have been listed by the company, including their Altacaine Solution, Ciprofloxacin HCl Ophthalmic Solution and Fluorescein Sodium with Proparacaine HCl Ophthalmic Solution.
The announcement is due to management concerns regarding the sufficiency of quality assurance controls for critical systems in the manufacturing facility. The US Food and Drug Administration (FDA) has determined these issues indicate a lack of sterility assurance.
A patient administering a non-sterile product intended to be sterile can result in serious side effects.
"The company is committed to, and diligently working to, ensure the sufficiency of quality assurance controls over critical systems in its manufacturing facility," said Altaire in a statement.
Altaire has not received any reports of adverse side effects from the products currently.