DRC rejects clinical trial for experimental Ebola vaccine
The health minister for the Democratic Republic of the Congo has stated an experimental Ebola vaccine will not be trialled in the country.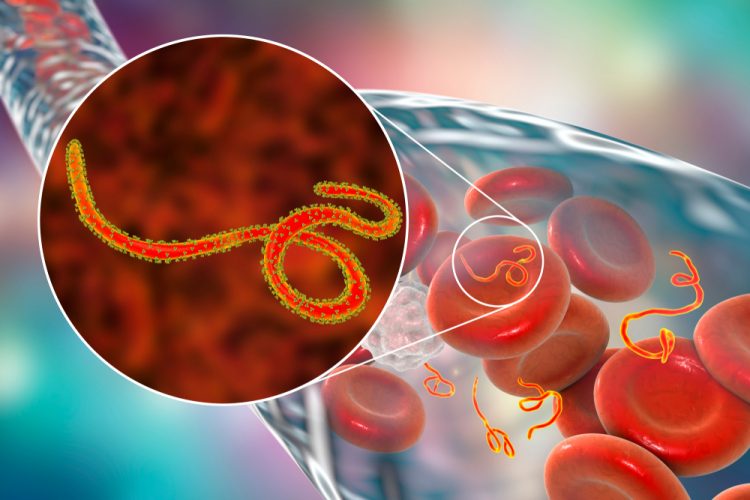 An experimental vaccine intended to combat the Ebola outbreak in the Democratic Republic of the Congo (DRC) has now been rejected for use.
Dr Oly Ilunga, health minister for the DRC, previously suggested clinical trials of the Johnson & Johnson vaccine could be held in the country, although not in the outbreak zone where Merck's experimental vaccine is being used.
In late June, Ilunga said that the DRC would consider approving applications for vaccine trials on the condition that Congolese scientists were involved and the vaccines were tested in other parts of the country, rather than near the Ebola outbreaks.
However, there were concerns over the logistical challenges posed by the Johnson & Johnson vaccine, which is designed to prevent outbreaks, rather than stop them. The vaccine is delivered in two doses administered almost two months apart, presenting logistical problems, especially among communities that travel and have no identity cards.
"We are in a very critical outbreak in a very complex environment," Ilunga said. "We want to have all the human resources dedicated to the outbreak. We don't want people to be diverted in another clinical trial elsewhere in the country."
The Merck vaccine has been administered to almost 162,000 patients since last August.
Johnson & Johnson has stated that it remains poised to mobilise its vaccination efforts in the country if called upon.