Downstream processing market will grow to record $40bn by 2026
The global downstream processing market is predicted to witness record-breaking growth due to a surge in the adoption of biotech processes.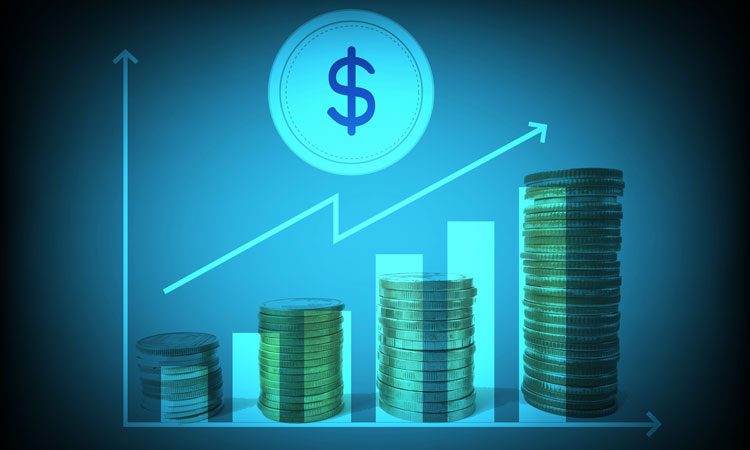 The global downstream processing market size projected to register $40.1 billion by 2026, registering at a CAGR growth of 14 percent over the forecast period 2018 to 2026. This is due to the surge in acceptance and adoption of biotech processes in the pharmaceutical and bio-services industries, which is anticipated to boost the market over the forthcoming years.
This is according to a new report by Acument Research And Consulting which further states that single-use chromatography has eradicated the need for large-scale chromatography columns, resin storage, column packing, and storage of packed columns.
The technology has also led to a reduction in water and chemicals to as much as 80 percent, which safeguards augmented productivity and the competence of bioprocesses in less time and with less labour.
Filter manufacturers have been introducing progressive filters with high performance due to the growing need for viral clearance and there are numerous micro and ultra-filters commercially accessible in the market.
Antibodies are one of the major modalities obtainable by the biopharmaceutical sector today. This accomplishment is due to the establishment of robust manufacturing platforms that generate high titers for monoclonal antibodies in mammalian cell cultures. Also, the development of certain new methods in the bioprocessing of antibodies has increased the market. These new methods comprise of constant alternative expression systems, biomanufacturing, and non-chromatographic separation formats.
Furthermore, as antibiotic resistance is on increase, there is a surge in the need for the growth of antibodies that act against resistant strains. This, in turn, is growing the need for downstream processing for antibody production at an industrial scale.
North America was the largest region for the global downstream processing market in 2018, which can be attributed to the augmented focus of government bodies on the growth of the biotechnology industry, increasing healthcare expenditure, and adequate infrastructure being developed for the growth of bioprocessing industries.
Due to recent progressions, there is a considerable increase in the sales of biotechnology products in the region. Consequently, continual innovations in the biotechnology sector are possible to deliver plenty of development opportunities to the regional market during the forecast timeframe.