Ontario and Quebec against plan to lower Canadian drug prices
The two Canadian provinces have expressed concern over the new draft regulations, claiming that the reforms would delay patient access to medicines.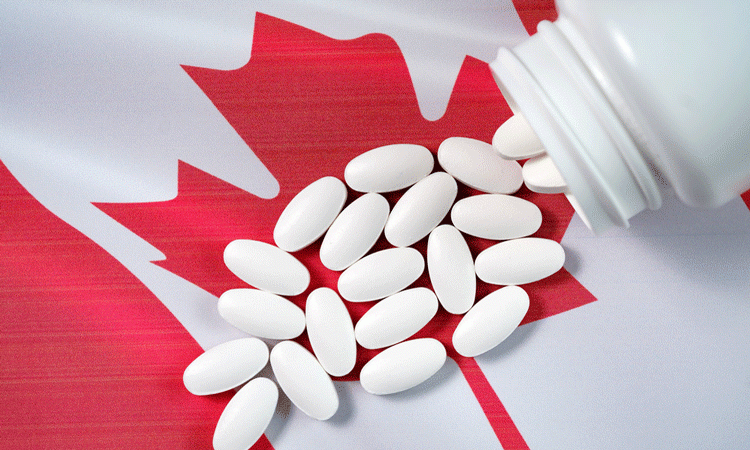 Canada's federal plan to lower the price of patented drugs is being questioned by Ontario and Quebec, the country's two most populous regions. The provinces, which, when combined, contain 60 percent of Canada's population, are arguing that the regulatory reforms could damage investment in life sciences.
Announced in 2017, the changes were expected to be rolled out in January, but the Canadian government stalled them to review feedback.
The new regulations would give new powers to the Patented Medicine Prices Review Board (PMPRB), which would set maximum prices for medications. Draft rules would also let the agency consider the cost-effectiveness of new medicines.
Other provinces such as British Columbia support the plan and the federal government has said that it "remains committed to improving access and affordability of prescription drugs."
In a letter detailing the concerns, Quebec said that it was interested in lower drug prices but requiring pharmaceutical companies to disclose discounts could make it difficult.
"There is a fear that drug makers would be more reluctant to offer discounts to the provincial and territorial governments in the event where they would need to share this information," the letter stated.
"While we share the federal government's objective to provide Canadians with affordable medicines, we are concerned that the regulations, as proposed, could result in delayed access to innovative medicine and longer wait times for patients," stated a letter from Ontario's government.
Related topics
Related organisations