FDA grants Orphan Drug Designation to DYN101 treatment
A treatment for Centronuclear Myopathies has received Orphan Drug Designation from the FDA and will begin Phase I/II trials.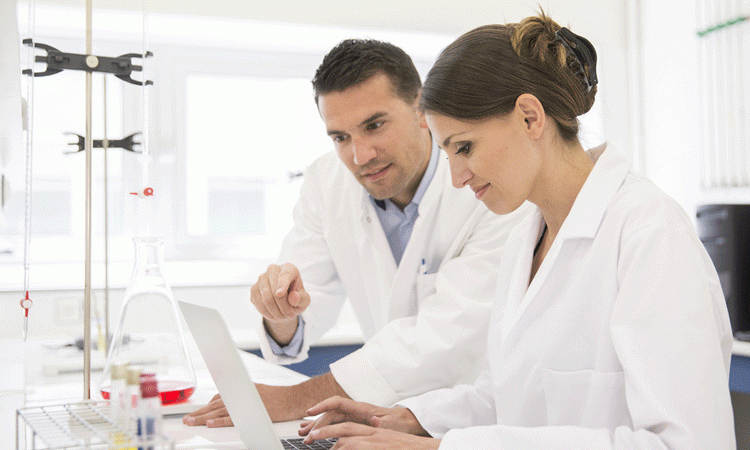 The US Food and Drug Administration (FDA) has granted Orphan Drug Designation (ODD) to DYN101, an investigational antisense medicine. The drug modulates expression of dynamin 2 (DNM2) and is for the treatment of Centronuclear Myopathies (CNM).
Dynacure, which produces the therapy, is expected to initiate its first in-human Phase I/II study 'Unite-CNM' later this year. The trial will be a European multicentre, ascending dose study to evaluate the safety, tolerability, pharmacokinetics and preliminary efficacy of DYN101.
CNM is driven by mutations in multiple genes including MTM1, DNM2 and BIN1. Researchers at the pharmaceutical company discovered a link between an increase in DNM2 and the direct cause of the disease, allowing them to develop the regulatory drug.
Pre-clinical studies have demonstrated that DYN101 has the potential to be disease-modifying in CNM, with efficacy in treating animal models. Prevention and reversion of the disease was observed with a dose-dependent improvement in mice survival.
The drug has also received ODD from the European Medicines Agency (EMA).
"The US designation complements our orphan drug designation in the EU and we look forward to enrolling our first-in-human clinical study with DYN101 later this year to treat this devastating rare disease," said Stephane van Rooijen, Chief Executive Officer of Dynacure.