FDA and EMA align on 90 percent of marketing authorisation decisions
A study has found that between 2014 and 2016, the EMA and FDA had very little divergence in their marketing authorisation decisions.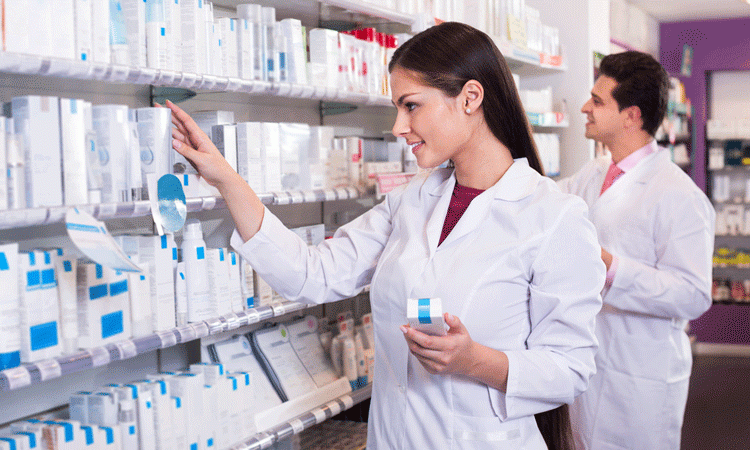 New research has found that the European Medicines Agency (EMA) and the US Food and Drug Administration (FDA) align in more than 90 percent of marketing authorisation decisions for new medicines.
The study, conducted by the EMA and FDA, compared 107 new medicine applications at the two agencies between 2014 and 2016. It investigated the differing outcomes in terms of types of approval and indication.
The most common reason for varying decisions was due to the efficacy of medicines. The second most common reason was because of differences in clinical data.
"The high rate of convergence in the authorisation of new medicines at EMA and the FDA is the result of expanded investment in dialogue and cooperation since 2003 and has fostered alignment between the EU and the US with respect to decisions on marketing authorisations, while both agencies evaluate applications independently of each other," said Zaide Frias, Head of EMA's Human Medicines Evaluation Division. "Our co-operation clearly supports both agencies in achieving a common goal of maximising patient access to safe, effective and high quality medicines in both regions."
The timing of submissions was also noted by the research, as more applications were submitted to the FDA before the EMA.
Both regulatory bodies have established joint working groups to share information and collaborate, including the inspections of manufacturing sites.
The research was published in Clinical Pharmacology and Therapeutics.
Related topics
Related people