Switzerland found to be most innovative drug delivery market in Europe
According to new research, innovation in drug delivery is accelerating in Europe, with Switzerland as Europe's biggest drug delivery innovator.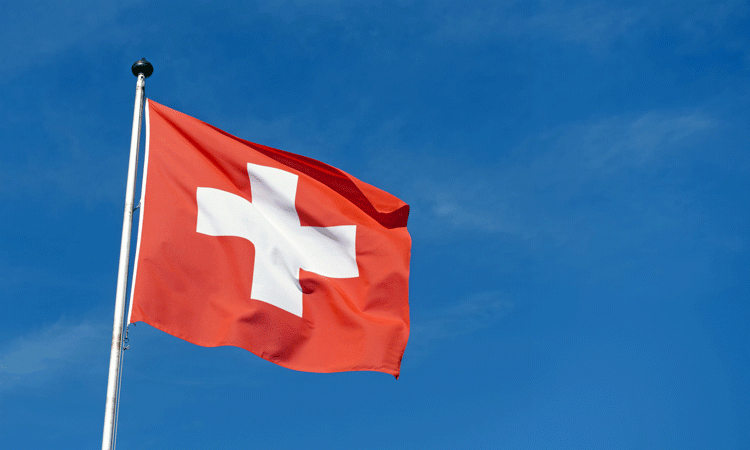 New research has shown that innovation in drug delivery is accelerating across Europe, with provisional findings from the Pharmapack Innovation Index (2020), showing that Switzerland has overtaken Germany as Europe's most innovative drug delivery market.
This research points to a continued acceleration of new device innovation and packaging solutions entering the market. All six major European markets (Switzerland, Germany, UK, France, Italy and Spain) saw increases in 'innovation potential' according to industry executives – notably closing on the United States as the world leader.
On average, innovation potential has increased by 4 percent year-on-year, with the United Kingdom (5 percent) and Switzerland (10 percent) showing the biggest overall gains. Italy had a 3 percent increase, Spain a 3 percent increase, France a 2 percent increase and Germany a 1 percent increase
"It's been a remarkable few years in terms of FDA approvals, but what we are now seeing is that this pipeline of new drugs has helped drive increased innovation in packaging and drug delivery devices," said Silvia Forroova, brand director at Informa Markets. "In fact, we are witnessing this trend first-hand at Pharmapack with many smaller and nimble companies bringing forward novel delivery systems and advanced packaging solutions, and we now have the data to back it up."
The full findings of the Pharmapack Innovation Index will be released soon.
Related organisations
Related people