XTANDI® treatment granted priority review by FDA
XTANDI® sNDA seeks to add an indication for men with prostate cancer that's spread but is sensitive to hormone therapy.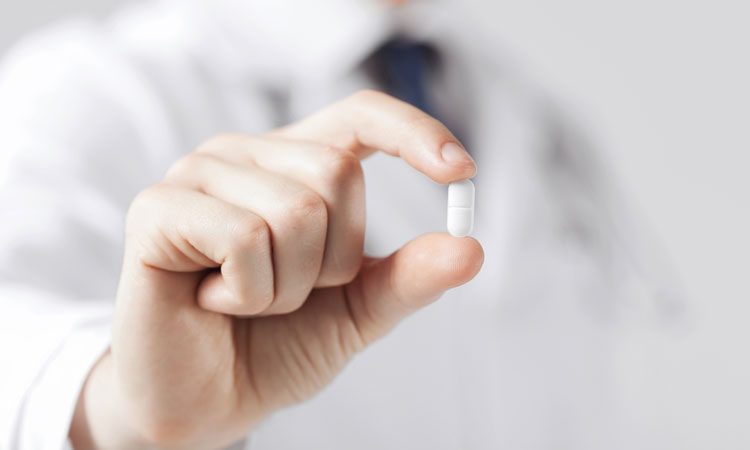 The US Food and Drug Administration (FDA) has accepted for review the filing of a supplemental New Drug Application (sNDA) for XTANDI® (enzalutamide) to add an indication for the treatment of men with metastatic hormone-sensitive prostate cancer (mHSPC).
The application has also been granted Priority Review to the drug, which is produced by Astellas Pharma Inc. and Pfizer. XTANDI is currently indicated in the US for the treatment of patients with castration-resistant prostate cancer (CRPC).
The submission is based on results from the Phase II trial, ARCHES, which evaluated the efficacy and safety of XTANDI® plus androgen deprivation therapy (ADT) versus ADT plus placebo in men with mHSPC. The primary endpoint of radiographic progression-free survival (rPFS) was met in the study.
It is also supported by data from the Phase III research study, ENZAMET, led by the Australian and New Zealand Urogenital and Prostate Cancer Trials Group (ANZUP) and sponsored by the University of Sydney. The ENZAMET trial evaluated XTANDI plus ADT versus ADT plus a standard nonsteroidal antiandrogen therapy (bicalutamide, nilutamide or flutamide) in men with mHSPC to provide an active control. The primary endpoint of overall survival (OS) was met in the trial.
The safety analyses of the ARCHES and ENZAMET trials appear consistent with the safety profile of enzalutamide in previous clinical trials in CRPC.
"We are pleased to receive the Priority Review designation, which reflects the need for more treatment options for men living with metastatic hormone-sensitive prostate cancer," said Chris Boshoff, MD, PhD, Chief Development Officer, Oncology, Pfizer Global Product Development. "The submission is supported by a strong data package, including two Phase III trials investigating XTANDI in men living with this form of prostate cancer."