Breztri Aerosphere Phase III trial meets primary endpoints
A clinical trial to study a chronic obstructive pulmonary disease treatment has found that the drug is effective and safe.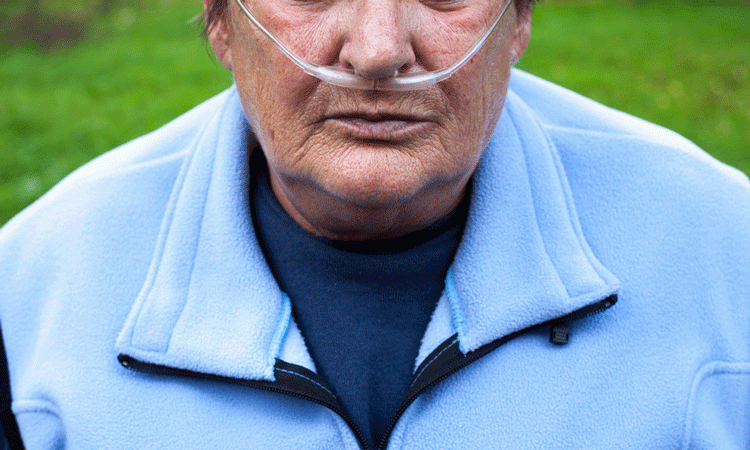 A Phase III ETHOS trial studying triple-combination therapy Breztri Aerosphere (budesonide/glycopyrronium/formoterol fumarate), formerly PT010, has met its primary endpoints. The treatment is to combat moderate to very severe chronic obstructive pulmonary disease (COPD).
AstraZeneca (AZ) conducted the randomised, double-blinded, multi-centre, parallel-group, 52-week trial to assess the efficacy and safety of the treatment.
The safety and tolerability of Breztri Aerosphere were consistent with the known profiles of the dual comparators. In the trial, all combination therapies were administered in a pressurised metered-dose inhaler (pMDI).
Mene Pangalos, Executive Vice President, BioPharmaceuticals R&D at AZ, said: "Exacerbations are devastating events for patients and can lead to a permanent loss of lung function. The Phase III ETHOS trial builds on the Phase III KRONOS data which together show Breztri Aerosphere's ability to reduce exacerbation risk in a broad range of patients with COPD, irrespective of whether they have had an exacerbation in the previous 12 months. We look forward to sharing these results with health authorities as soon as possible."
The ETHOS trial results will be presented at an upcoming medical meeting. Breztri Aerosphere has been approved in Japan and is under regulatory review in China, where it has been granted Priority Review by the National Medical Products Administration. It is also under regulatory review in the US and EU.