Small molecules dominate FDA drug approvals this month
This August saw nine new green lights from the FDA, all small molecules, which makes up a third of the approvals this year.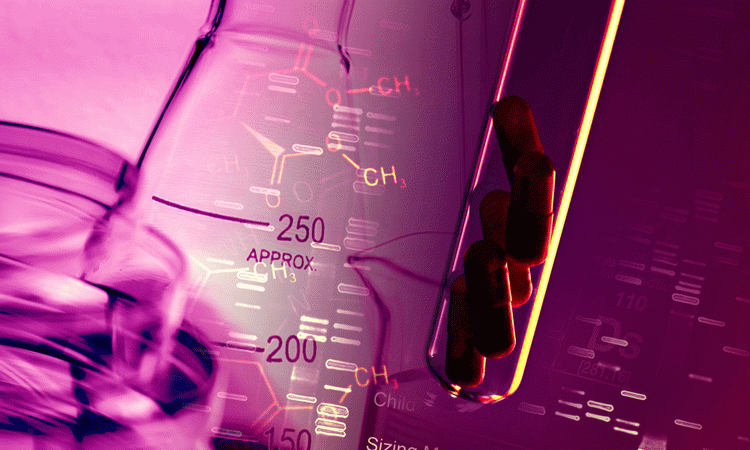 The US Food and Drug Administration (FDA) approved nine new small molecule drugs in August this year, which equates to over a third of the medications it has approved so far in 2019.
As reported by Chemical & Engineering News, the nine pharmaceuticals sanctioned this month are small molecule drugs. This includes Nabriva's Xenleta, Rozletrek from Roche and AbbVie's Rinvoq.
Overall, the FDA has approved 26 new drugs this year. Of this, 20 are small molecules, four are antibodies, one a peptide and one a Botox-like botulinum toxin.
Research firm Clarivate Analytics projects seven of the drugs approved in 2019 will be blockbusters, but only two of these will be small molecule pharmaceuticals.