FDA antibody biosimilar product approvals increase in 2019
2019 has seen a marked increase of antibody biosimilar product approvals in the first half of the year, according to a report.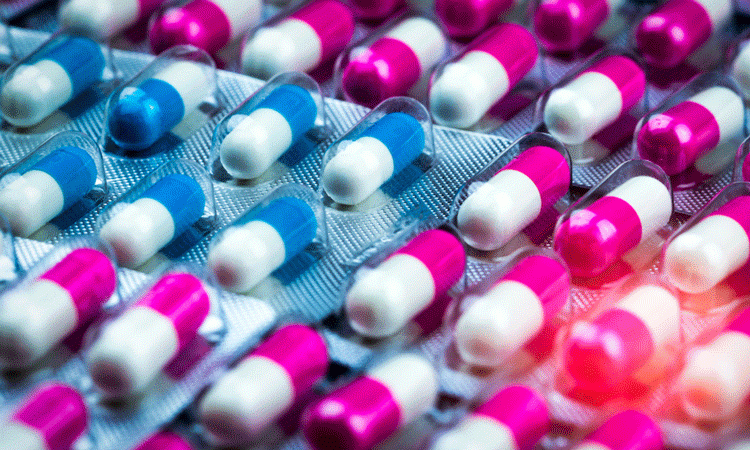 Findings show that the US Food and Drug Administration (FDA) approval of biosimilar antibody therapeutics has increased in 2019. A total of six antibody products have been approved in the first seven months of the current year.
The Antibody Society report that sixteen antibody biosimilar therapeutics were approved in total from March 2015 to July 2019. The numbers of these approvals each year are:
2015 – zero
2016 – two
2017 – five
2018 – three
The 2019 approvals include Trazimera (trastuzumab-qyyp) in March, Kanjinti (trastuzumab-anns) in June and Ruxience (rituximab-pvvr) in July.
The antibody biosimilar products use five reference drugs:
Trastuzumab (five biosimilars)
Adalimumab (four biosimilars)
Infliximab (three biosimilars)
Bevacizumab (two biosimilars)
Rituximab (two biosimilars)
Other biosimilar products that are awaiting approval include FYB201, a biosimilar candidate for Lucentis® (ranibizumab), produced by Formycon and Bioeq IP AG. This is expected in late 2019 and approval from the European Medicines Agency (EMA) is predicted in early 2020.
Clinical trials are being held by Samsung Bioepis Co and Sandoz, who are testing biosimilars for ranibizumab and denosumab respectively.