FTC investigates contracts regarding autoimmune disease drug, Remicade
The US Federal Trade Commission is investigating whether Johnson and Johnson violated antitrust laws with its medication, Remicade.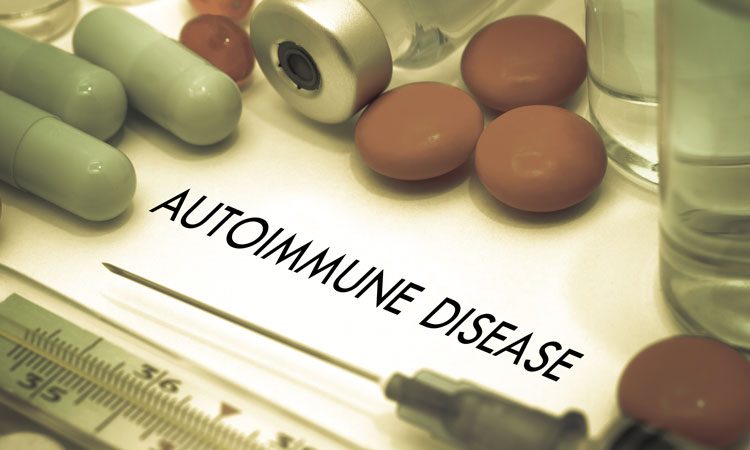 Johnson and Johnson (J&J) has disclosed that the US Federal Trade Commission (FTC) is investigating whether the company had violated antitrust laws in regards to its autoimmune disease drug, Remicade, in a regulatory filing.
Pfizer filed a lawsuit in September 2017 alleging that J&J was colluding with insurers to ensure Remicade was given first preference over its cheaper biosimilar.
First approved in 1998, Remicade is a biologic used to treat various ailments including rheumatoid arthritis, plaque psoriasis, Crohn's disease and ulcerative colitis. In the second quarter, J&J generated $1.12 billion in global Remicade sales.
Meanwhile, Pfizer's Inflectra was granted US approval in 2016 and is a biosimilar version of Remicade. Unless specifically categorised by the FDA, biosimilars are not exact copies of biologics and are therefore not interchangeable.
In its 2017 lawsuit, Pfizer said that J&J threatened to withhold significant rebates unless insurers agreed to contracts that effectively thwarted coverage for Inflectra and other Remicade biosimilars. Allegedly. these exclusionary contracts have pushed insurers to not cover Inflectra "even though the Pfizer biosimilar is available at a Wholesale Acquisition Cost that is 19 percent lower than that of Remicade and has an Average Selling Price (ASP) that is more than 10 percent lower," Pfizer said in a statement. 
"J&J's behaviour runs counter to the spirit of this law and to US antitrust laws," Douglas Lankler, executive vice president, general counsel, Pfizer Inc said at the time. "We are filing this suit to help ensure that patients can benefit from and have access to lower-cost biosimilar therapies."
J&J has stated the FTC issued a "civil investigative demand" to determine if its contracting practices were legal.