Biologics and generics reported to save NHS £700m
An NHS-wide plan to use more generic and biologic products has reportedly saved the healthcare provider £700 million since 2016.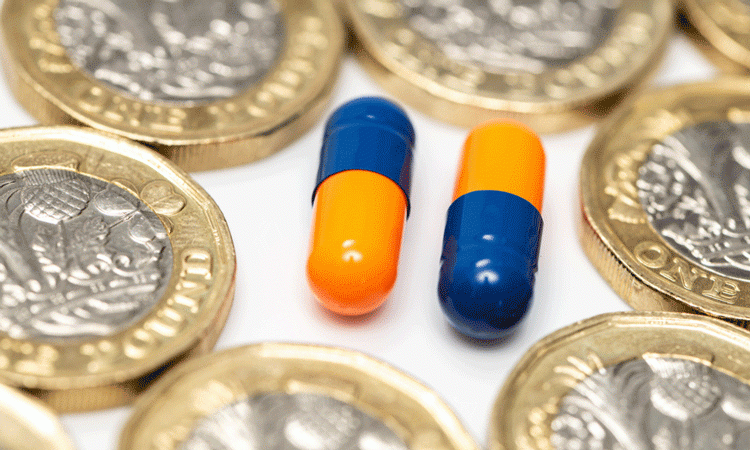 The National Health Service (NHS), UK, has announced that its initiative to use more generic and biologic treatments has saved the healthcare provider over £700 million.
The campaign, called the Long Term Plan, encourages doctors and patients to use these products. It saved £294 million last year alone, according to the NHS.
The savings for 2018-19 come on top of the £413 million saved from the annual medicines bill in the previous two years by maximising the use of best value generic and biologic treatments.
The service says that Roche's Humira (adalimumab), a therapy for arthritis, has reduced costs to the NHS by £110 million alone, after the drug came off-patent at the end of 2018. Previously, the drug was one of the most expensive treatments, costing hospitals more than £400 million a year.
Simon Stevens, NHS Chief Executive, said: "Use of the best value versions of expensive medicines is already delivering effective treatment for patients across the NHS, including those with cancer, offering the right care for patients while saving the taxpayer hundreds of millions of pounds."
The NHS has said that the money saved will be reinvested into other new, innovative and cost-effective treatments.
The service has previously announced plans to accelerate and widen the uptake of best value biologic medicines in a bid to save £400 million to £500 million per year by 2020-21.