Sandoz issues voluntary recall for medication bottles
The pharmaceutical company has announced a recall for certain prescription drug bottles which do not meet child-resistant regulations.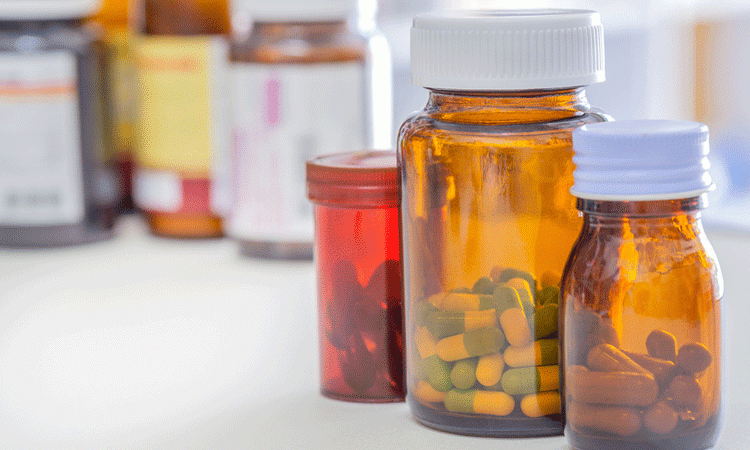 A voluntary recall for Losartan Potassium and Ezetimibe prescription drug bottles has been announced in the US due to the packaging not being child-resistant.
About 636,000 units of Ezetimibe 10mg Tablets and Losartan Potassium 50mg tablets are in the announcement from Sandoz, which produces the medications. Only particular lots sold from July 2018 through to August 2019 have been affected.
There are no safety or quality issues with the drugs, but the bottles are not secure and have failed to meet the regulations set out in the US Poison Prevention Packaging Act, posing a risk if swallowed by children.
The pharmaceutical company has stated that patients should continue to take their medication as directed and contact Sandoz for a free replacement child-resistant bottle cap.
So far no incidents or injuries have been reported.
Related topics
Related organisations
Related drugs