EC approves expanded use of ustekinumab for ulcerative colitis
The biologic treatment ustekinumab has been granted an expanded use for ulcerative colitis within the EU.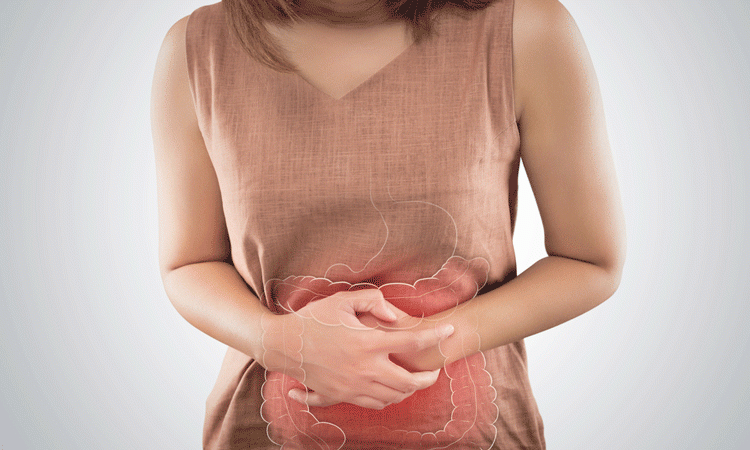 The EU's European Commission (EC) has approved an expanded use of Stelara® (ustekinumab) for the treatment of moderate to severe active ulcerative colitis.
A review for a supplemental Biologics License Application (sBLA)… is still ongoing."
The medication is indicated for patients who have an inadequate response with, lost response to, or were intolerant to conventional therapies. The drug has been previously approved in the EU for the treatment of moderate to severe plaque psoriasis in adults and also for Crohn's disease.
Ustekinumab, made by Janssen, is the first available biologic treatment to selectively target the IL-12/IL-23 pathway.
"Today marks a significant milestone in the treatment of ulcerative colitis," said Jan Wehkamp, MD, Vice President, Gastroenterology Disease Area Leader, Janssen R&D, LLC. "Many hundreds of thousands of people in Europe struggle with one of the two types of inflammatory bowel disease – Crohn's disease and ulcerative colitis – and are in urgent need of effective treatment options. Ustekinumab has been available to people with Crohn's disease since it was approved in 2016 and thanks to the patients who enrolled in the UNIFI clinical trial programme and their willingness to participate, we are delighted it will now be available to people with ulcerative colitis, offering them a chance of durable remission and relief from the often painful and debilitating symptoms."
The EC approval is based on data from a pivotal Phase III programme, where it demonstrated a consistent safety profile. The study was a double-blind, placebo-controlled, parallel group and multicentre trial.
A review for a supplemental Biologics License Application (sBLA) submitted to the US Food and Drug Administration (FDA) in 2018 is still ongoing.