Operation Yellowhammer file confirms drug shortages after no-deal Brexit
The Operation Yellowhammer document has been published, which states that the UK will experience severe delays to the medical supply chain following a no-deal Brexit.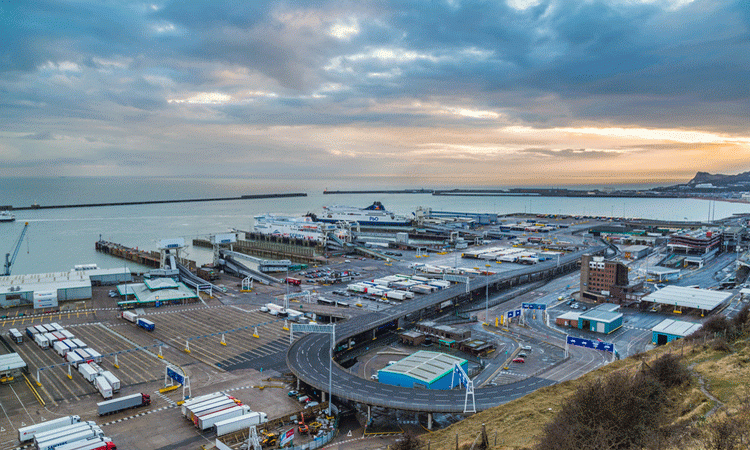 The publication of the Operation Yellowhammer document has confirmed that pharmaceutical supplies to the UK are at risk after Brexit. It states that the country will experience interruptions to medicines if no deal is made with the EU before 31 October.
The details of the Yellowhammer contingency plan were published after government ministers voted to force its release. It describes the latest plans from the UK government.
The document highlights potential impediments to the pharmaceutical supply chain after Brexit: "Unmitigated, this will have an impact on the supply of medicines and medical supplies."
"The reliance of medicines and medical products' supply chains on the short straits crossing make them particularly vulnerable to severe extended delays," the file continues. Dover and other channel crossings are predicted to see disruption for at least three months.
Overall, the impacts of a no-deal Brexit could be felt for up to six months, according to the paper.